Morris and Maypole Dancers
All Service Sectors - South East

We are a ladies North West Morris side wearing a costume of burgundy shirts and emerald green aprons and Morris dancing to the North West style which has its roots in the industrial towns of the North West. We morris ladies perform to a band of musicians.
Contact Details
Berkshire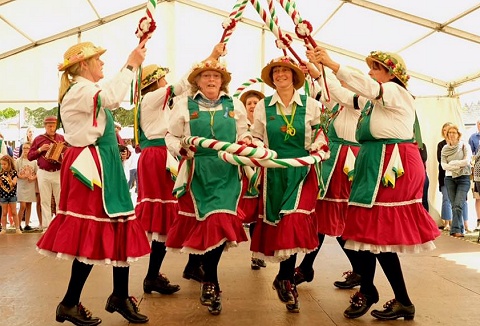 We perform traditional dances from Britain to live music. We perform in clogs and shoes, and the costumes are based on the working clothes worn in the countyside until the First War. We dance at out door events during the summers. Book us for your event.
Contact Details
Berkshire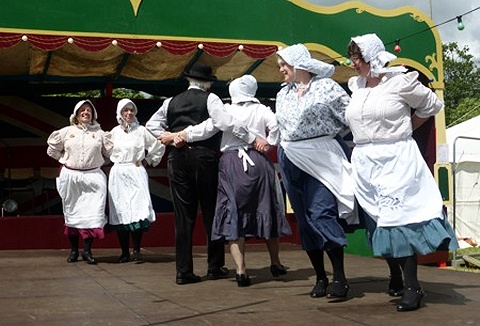 We are a mixed morris side and we loosely follow the revived Border Morris Dancing tradition.We dance at festivals and events on weekends and special occasions throughout the year, and at pubs on weekday evenings during the summer. Call now for bookings.
Contact Details
Berkshire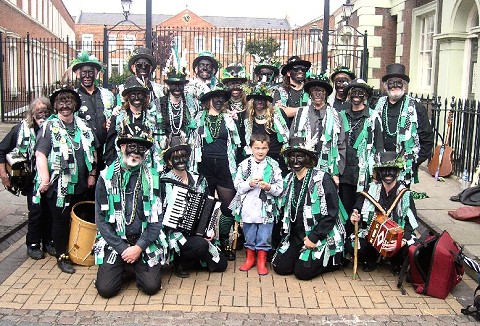 We are a mixed team of dancers and musicians and blend ancient North European Mythology and English Border Morris dance, we aim to capture some of the original mystique and magic of our past for our audience. We attend all types of events throughout year.
Contact Details
Greater London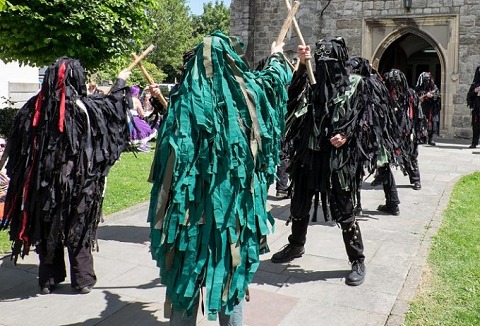 Seven Champions Molly Dancers

With style, energy & enthusiasm this team perform various traditional Molly dancers as well as their own tried & tested dances at festivals, village fetes, pub open days to town centres. No sticks, hankies or bells just the rhythm of our hobnailed boots.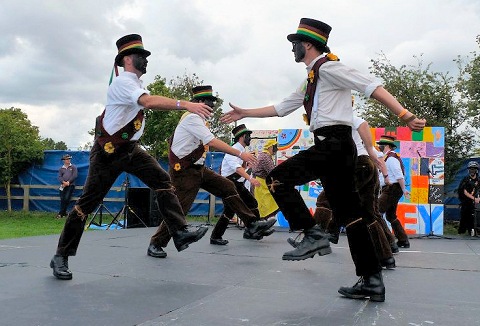 Morris Dancing is synonimous with English Summer time celebrations. Add colourful entertainment, along with an oportunity for crowd involvement to your event. Exit the church to bells or surprise a friend at their birthday with a spot of Morris Dancing.
Contact Details
Hertfordshire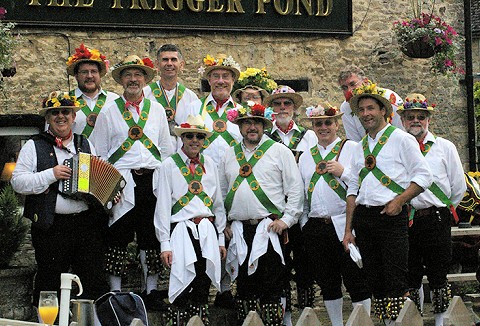 We enjoy performing the morris dance throughout the summer performing at a wide range of stick and handkerchief dances, we are also joined by our very own wooden horse. To book us for your event or function simply contact us with your event details.
Contact Details
Hampshire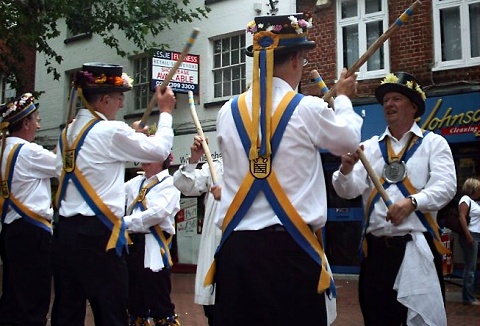 Wadard Morris Men

Our repertoire primarily from the Cotswold Morris traditions plus a few 'Border' dance to add variety to the program as well as a good singing side. We are happy to perform at any appropriate function from fetes, promotional events to private functions.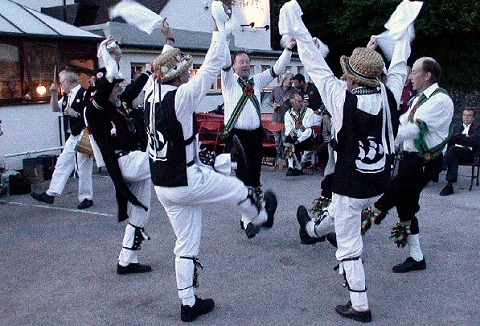 We are a traditional male Morris side, mainly focussing on the Cotswold Tradition and have been dancing around since our formation in 1948. We dance out in the summer at local pubs and can also be seen at events, festivals and village events and fetes.
Contact Details
Buckinghamshire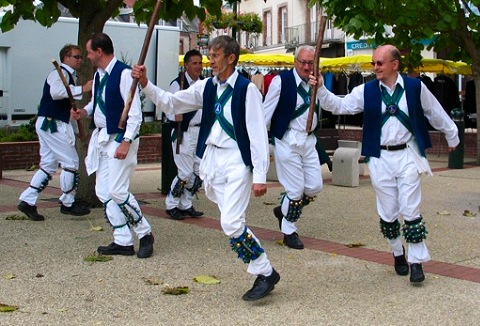 We perform dances mainly from the Cotswold Morris tradition. With our white shirt and trousers coloured handkerchiefs, straw hat decorated with flowers and ribbons we dance at all types of events and venues and on occasions the pig appears and dances us.