Marquees Create Temporary Space during Coronavirus Pandemic
Marquees will be invaluable to business owners and event organisers by providing practical solutions whilst social distancing. Marquees offer a practical solution for enabling you to increase your capacity plus suitable for segregated space.
· Please Remember strict rules are required to ensure the safety of your staff and customers.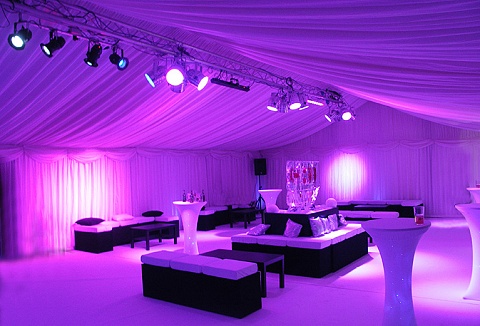 Published on 2 Jul 2020 08:36:19 GMT