Event and Function Venues
All Service Sectors - North West

Our highly experienced team will work with you to carefully tailor what you need. Whether you are hosting a large scale outdoor event, filming a period drama or hosting clients for dinner, to a family occasion, a wonderful location and excellent service.
Contact Details
West Yorkshire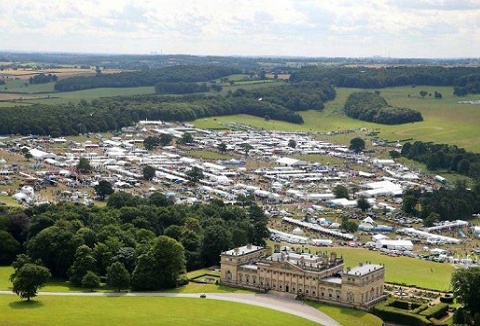 We have the perfect setting and rooms available for weddings, receptions, corporate and private, family and group entertaining. With our wide selection of rooms to choose from library, great hall, drawing room and lawns we can provide the perfect setting.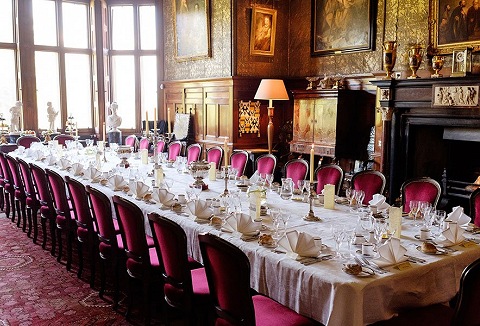 Whether you are looking for a flexible meeting room to conduct training sessions, executive boardrooms for private meetings or a large space to host a glamorous corporate event, you'll find what you're looking for within our hotel locations across the UK.
Contact Details
West Lothian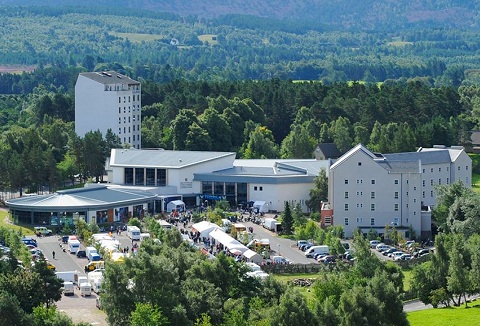 Create some of the most memorable moments with one of our perfect locations for your wedding or family celebration. Spectacular surroundings, elegant venue rooms, luxury bedrooms and suites, activities to suit everyone, with exceptional service & privacy.
Contact Details
West Lothian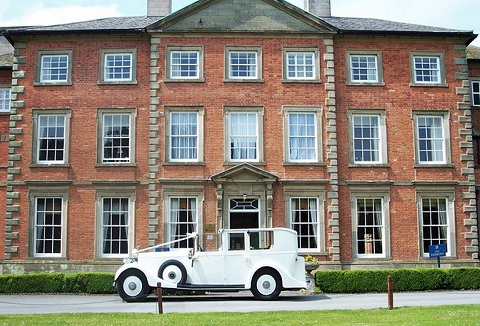 All our hotels have the facility to provide for wedding receptions for that special wedding day and business and corporate functions. We deliver great venues with a choice of styles to accommodate your requirements & ensure you have the right facilities.
Contact Details
Merseyside