Portable Toilet and Shower Hire
All Service Sectors - Midlands

A comprehensive range of the very latest, highest quality portable toilets and luxury trailer toilets. Our toilet hire facilities suit every occasion from the Glastonbury Festival to a small, intimate outdoor venue. Ideal for those without mains water.
Contact Details
West Midlands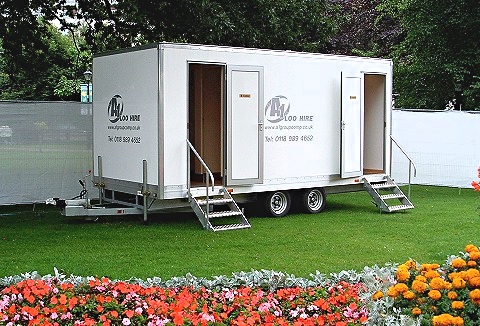 Luxury mobile toilet hire for prestige events specialising in weddings, private parties, corporate to hospitality events. Well-designed hire units, meticulous hygiene, planning and attention to detail. Luxury comes as standard from a company that cares.
Contact Details
Herefordshire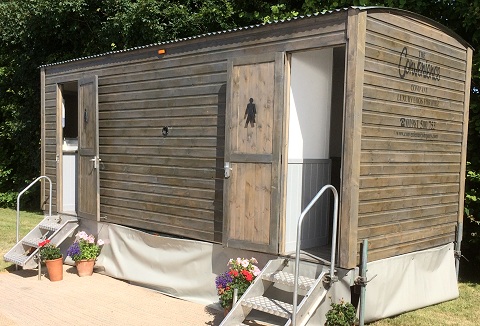 We specialise in short term toilet hire for large/small events. Our units offer temporary sanitation wherever your venue may be. To ensure large events run smoothly we can provide an on site attendant who will service the toilets throughout the event day.
Contact Details
West Midlands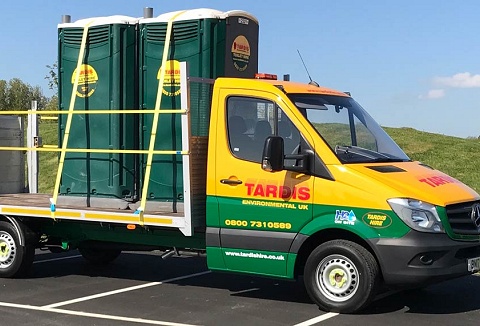 Family owned and managed company, who hire out both mobile and portable temporary toilet facilities with a dedicated event fleet to ensure high quality supply and service to be trusted. Mobile shower units with individually private shower facilities.
Contact Details
Shropshire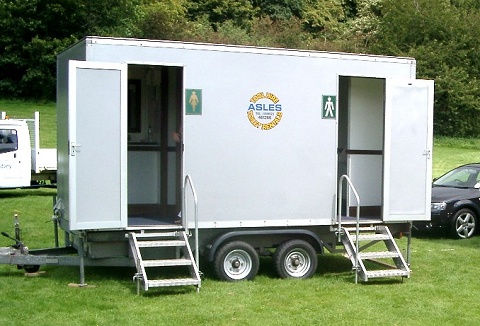 Whether you are looking to hire a portable toilet for a public or private event, we guarantee a fast, efficient and reliable service and at a very competitive rate. All portable toilet units are self-contained and where we can supply toilet hire next day.
Contact Details
Staffordshire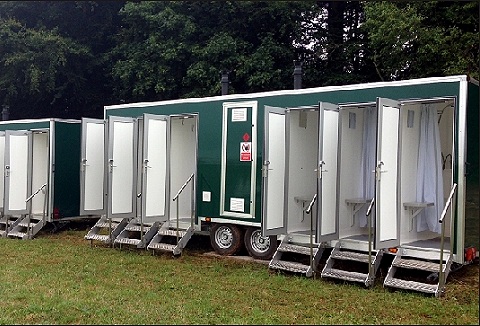 Family run business who supply a comprehensive range of portable toilets for a wide variety of events, from large outdoor music events such as festivals to smaller events such as weddings and parties. We also supply self contained urinal toilet block's.
Contact Details
Shropshire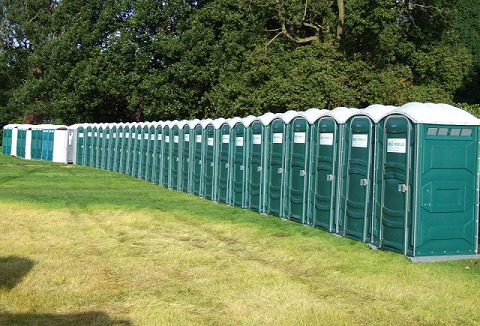 Our aim is to provide you with the right solution combined with a high level of cleanliness and customer service. We provide temporary portable toilet hire and portable welfare units and trailer toilets for outdoor events, private or corporate functions.
Contact Details
West Midlands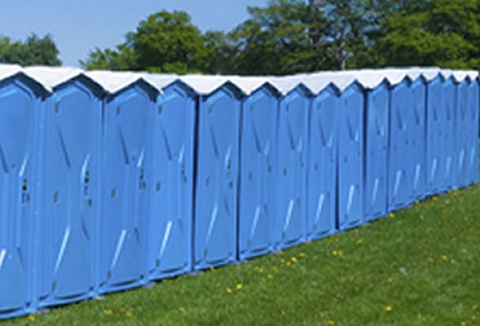 When you need mobile showers or portable toilets at affordable and convenient rates bring in the professionals to ensure convenience for all. Ensure your event runs smoothly with our essential range: hand wash stations, shower cubicles & urinal stations.
Contact Details
Gloucestershire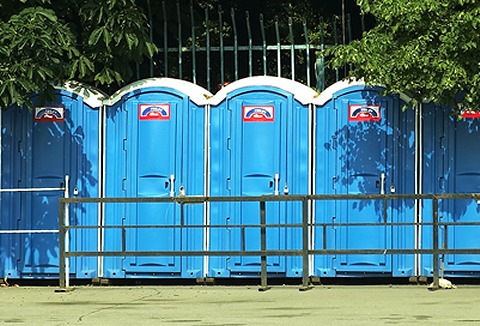 As a family run business, we hire portable toilets in single or disabled access units, fully self-contained flushing units ideal for long- or short-term hire and suitable for any event. Try our luxury toilet range ideal for that special elegant occasion.
Contact Details
Shropshire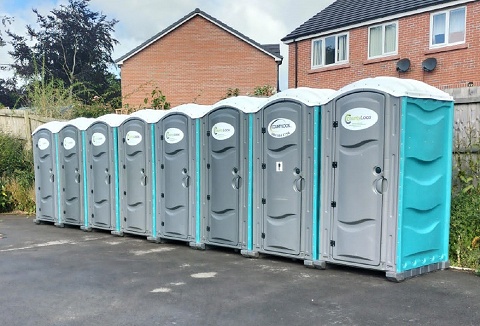 An efficient and reliable service at highly competitive prices, providing short and long term portable event toilet hire. Our range, pink and blue luxury and premium toilets, portable toilets fitted with sinks, disabled toilets, baby change and urinals.
Contact Details
Leicestershire