Freezer and Refrigeration Hire
All Service Sectors - Midlands

We are a family run hire business who specialise in the supply of mobile refrigerated trailers for emergency breakdowns or just extra storage. Our chiller and freezer trailers also include internal shelving and can be hired for short or long periods.
Contact Details
West Midlands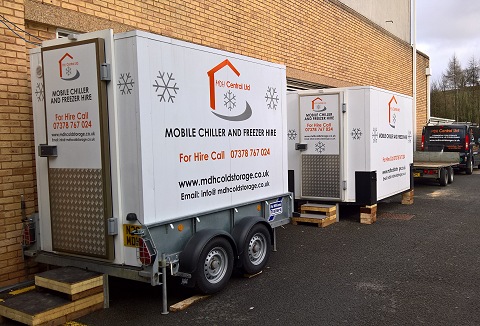 If you are organising an event and require a mobile cold storage solution, we have a fantastic range of refrigeration and freezer trailers for you to hire. Whether you need short term or long term hire, we have the perfect cold storage solution for you.
Contact Details
Worcestershire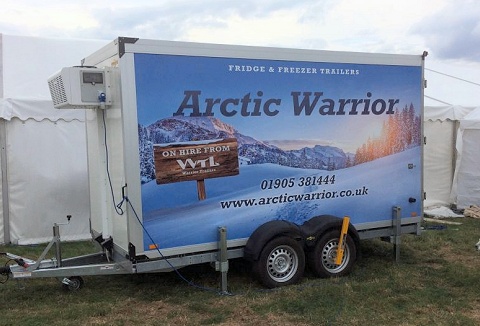 Our refrigerated trailers are perfect for catering, festivals, events and parties and you can hire a trailer for as long as you need, anything from one day plus. Our expert team of engineers comprehensively check every fridge trailer before it is hired.
Contact Details
Warwickshire