Freezer and Refrigeration Hire
All Service Sectors - Midlands

Market leaders in short and long term refrigerated trailer hire. New and used chiller and freezer trailer sales. National delivery and collection. Wide range of trailers. Perfect for additional or standalone refrigerated storage. Emergency response.
Contact Details
Buckinghamshire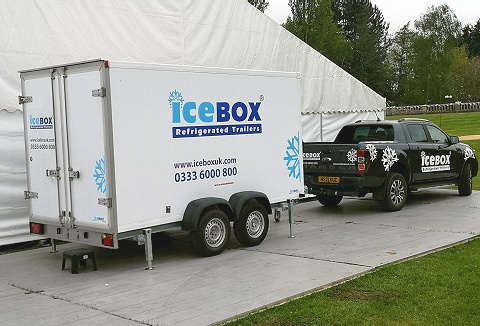 We provide a comprehensive range of refrigerated vans and refrigerated trailers, ranging from small Transit Connect vans to larger 3.5 ton vehicles. Our fridge and freezer hire fleet are equipped to the highest standards and offers maximum flexibility.
Contact Details
Shropshire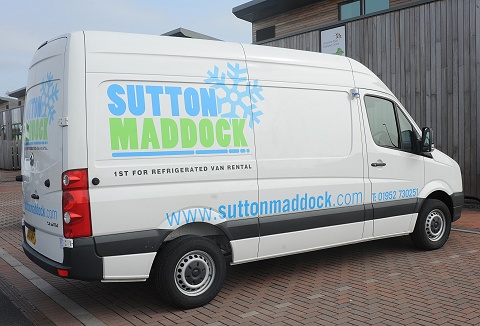 We provide top-quality cost-effective fridge trailer for any event. Nationwide coverage with flexible rental periods. Dimensions of trailer are 3400 x 17.50 x 19.50 with internal shelving, double lockable rear doors, anti-slip flooring and LED lighting.
Contact Details
Worcestershire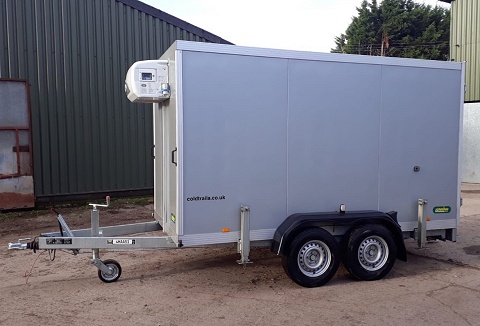 We specialise in rental and contract hire of chill, freeze and multi temperature vans. Our modern fleet of plain white vehicles are supplied to a very high specification and include overnight standby. We provide an excellent service at competitive rates.
Contact Details
West Midlands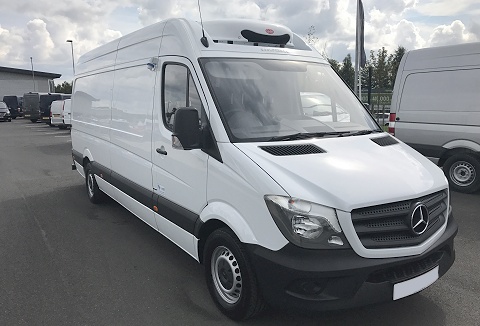 We offer a reliable refrigeration rental hire service with our range of mobile innovating trailer designs. Our units can be hired for a single day or for long term hire. Choose from our range of portable trailer sizes and operating temperature controls.
Contact Details
Nottinghamshire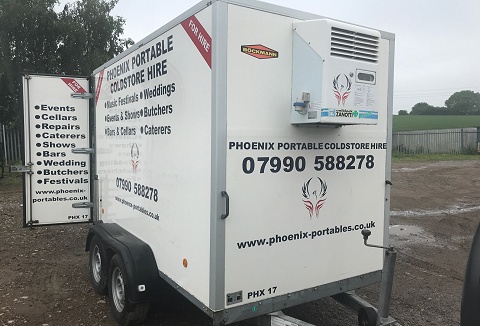 We have trailers a range of fridge and freezer trailers for hit with temperatures capabilities from -22C to +8C. All our trailers are fully shelved ready for use, all they require is a 16 Amp 240V supply or a 13 Amp 3 Pin supply. One call - One solution.
Contact Details
Staffordshire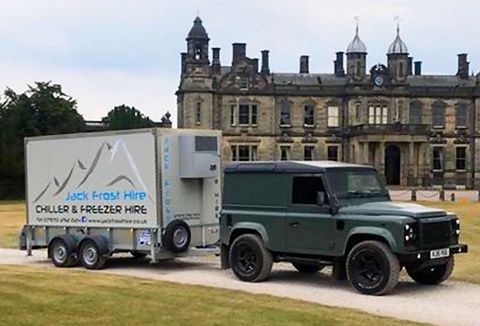 Whatever the occasion we can provide mobile refrigeration hire units to keep all your food and drink chilled throughout your event. Our mobile fridge trailer units come with shelving for easy storage of items and available for commercial and private hire.
Contact Details
Worcestershire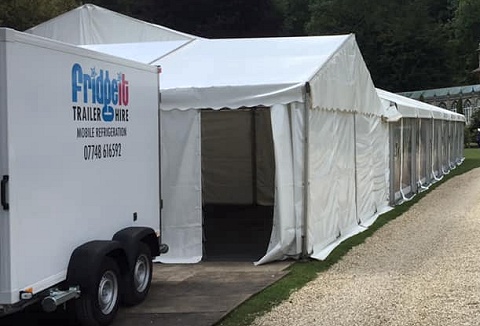 Our high-security mobile fridge/freezer storage unit available to hire across the UK. With a cooling temperature ranging from +10C to -25C, Chillbox is the easiest solution to your refrigeration needs. Lowers to the ground and deployable in 3 minutes.
Contact Details
Lincolnshire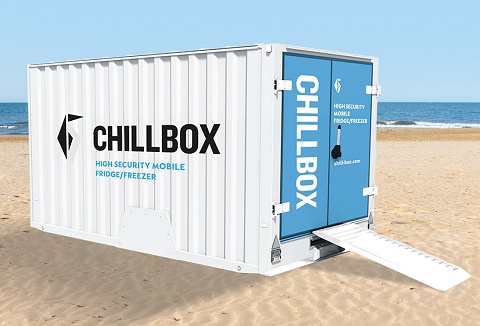 We are a family run hire business who specialise in the supply of mobile refrigerated trailers for emergency breakdowns or just extra storage. Our chiller and freezer trailers also include internal shelving and can be hired for short or long periods.
Contact Details
West Midlands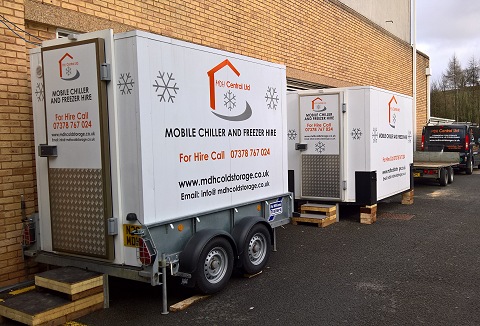 If you are organising an event and require a mobile cold storage solution, we have a fantastic range of refrigeration and freezer trailers for you to hire. Whether you need short term or long term hire, we have the perfect cold storage solution for you.
Contact Details
Worcestershire