Marching Bands and Paraders
All Service Sectors - Ireland (East)

Both our marching bands, Cadets and Vikings play a wide range of music from musicals to pop and are accompanied by our colour guards who perform spectacular dance movements with their batons, flags, sabre or rifles. We look to attend parades and events.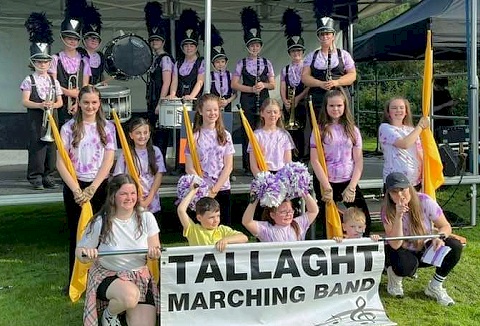 We are a marching band that participates in parades, shows and festivals throughout the country. The band consists of a colour guard and musicians. The colour guard comprises of flag work and dancing and the musicians play arrange of musical instruments.

A marching and concert band consisting of brass, woodwind and drum line. We also have a colour guard that accompanies the band. Throughout the year we attend various events including parades and carnival, for further details sent us your event details.
Contact Details
County Westmeath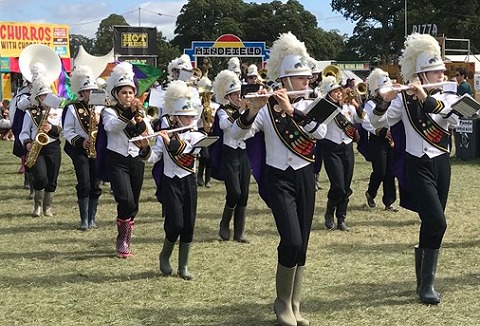 We are a marching and concert band with drums and percussions who regularly participate in marching, concert and field-show parades. We are ranked among the very top bands in Ireland, where our colour guard performs amazing displays with flags and batons.