Freezer and Refrigeration Hire
All Service Sectors - Wales (South)

We operate refrigerated trailers for hire with rental available for a full week or weekends. The Humbaur Cool Trailer is ideal for cold storage of food and drink at events, with easy chilling to high specification and comes with slip resistant floor.
Contact Details
Monmouthshire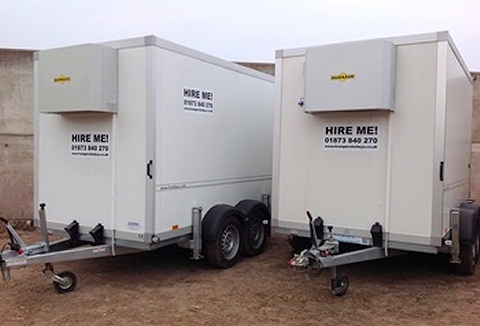 Our high-security mobile fridge/freezer storage unit available to hire across the UK. With a cooling temperature ranging from +10C to -25C, Chillbox is the easiest solution to your refrigeration needs. Lowers to the ground and deployable in 3 minutes.
Contact Details
Lincolnshire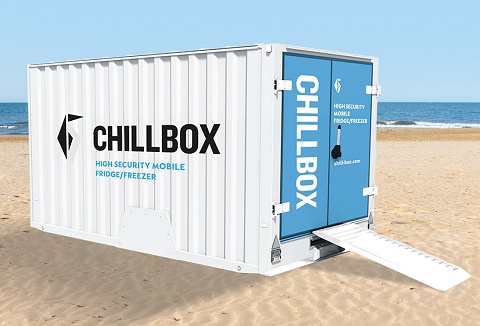 Cost-effective high quality mobile refrigeration trailers for long or short term hire. With nationwide coverage our large fridge and freezer fleet can be operated by mains and generator. Ideal extra cold storage capacity for outside events or functions.
Contact Details
North Somerset