Audio and Visual Equipment Hire
All Service Sectors - Wales (South)

We can provide quality PA and lighting systems for any event, conferences, weddings and large club events and outdoor festival stages. We can always build a package to suit your needs and budget. We provide friendly, experienced engineers and crew.
Contact Details
Ceredigion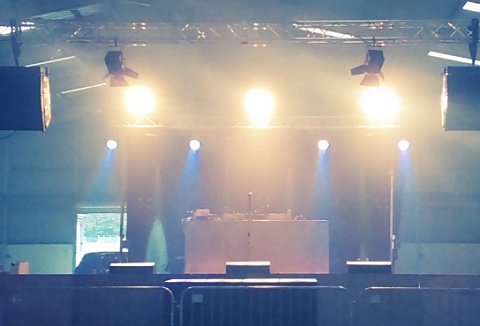 We specialize in supplying basic and comprehensive sound systems, lighting and stage systems together with experienced qualified staff and engineers. We can supply public address systems, audio equipment for small gigs, conferencing to festivals & tours.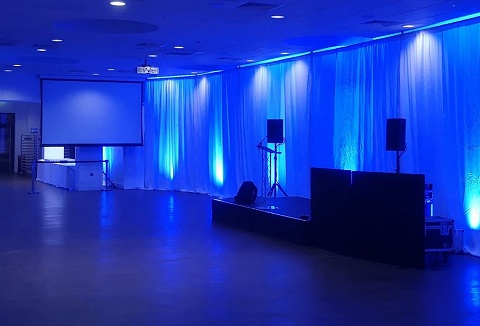 We specialise in hire of equipment to all types of events with or without engineers. We can supply sound systems, lighting rigs, video equipment & portable stage. Our experienced engineers are always here to help design a solution, tailored to your event.
Contact Details
Pembrokeshire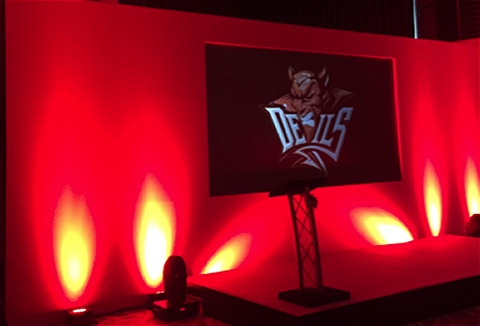 TJB Electricals Ltd

We have a vast stock of stage lights and accessories for all occasions weddings, corporate and public event, from standard stage lights to intelligent moving lights. DMX control systems and colour changing lamps, also smoke and hazers effects machines.
Contact Details
Pembrokeshire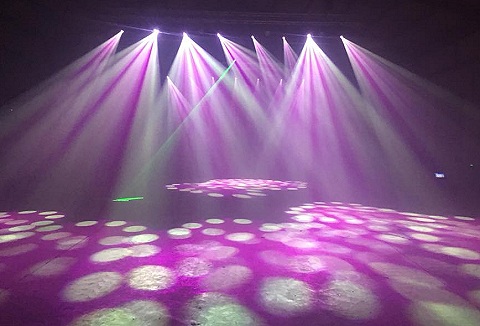 Pukka PA Hire

Covering the South West and South Wales we provide quality PA hire for a wide variety of events types - village fetes to band gigs to business events. We will help your event run smoothly and sound fantastic. Our rates are competitive & include engineer.