Mobile Beverage Vendors
All Service Sectors - Wales (South)

We operate independent espresso bars serving a good range of esspess coffees, smoothies, frappes, iced classics as well as locally sourced, award winning cakes, freshly baked pastries and artisan toasties. Uniformed baristas operate from vintage vehicles.
Contact Details
North Somerset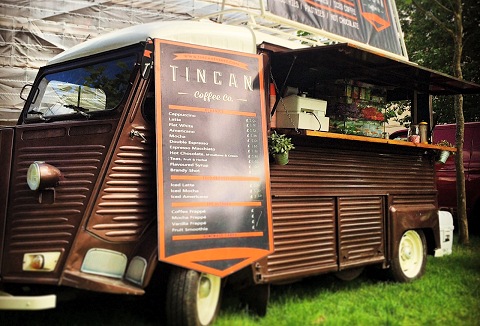 The mobile espresso bar system is highly flexible, allowing you to use anything from 1.2 m to 30 m, straight sections or 90 degree corner units to create shaped bars. Alternatively why not consider our single decker bus bar or retro VW convertible van.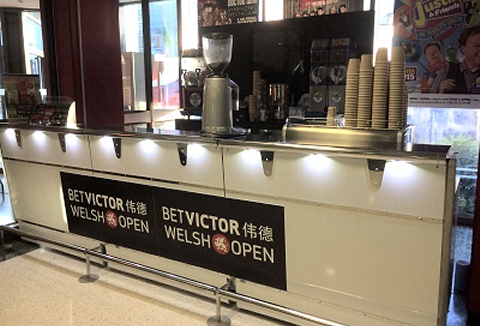 Indulge in our luxury range of coffees, teas and hot chocolate all served with home made cakes, scones, flapjacks and savoury snacks or try our thick luxurious milkshakes - made with ice-cream! Suitable for indoor & outdoor events and corporate functions.
Contact Details
Vale of Glamorgan