Morris and Maypole Dancers
All Service Sectors - Wales (South)

We are a mixed side performing traditional Cotswold and Welsh Border Morris dances and have performed traditional morris dancing since 1976. We are available for hire for most events and always welcome anyone interested in trying morris dancing or music.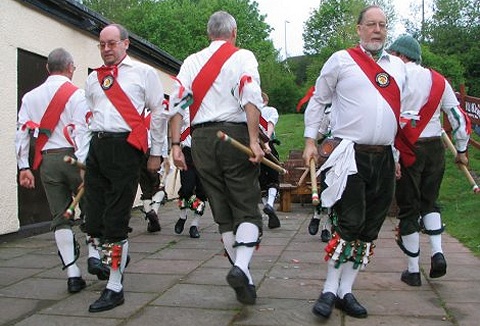 We dance mainly an eight-dancer Welsh and six-dancer Cotswold repertoire. The current repertoire is a mix of Nantgarw, Adderbury to take into account the maturity of the side and Bucknell and Eynsham for the younger more nimble dancers of the group.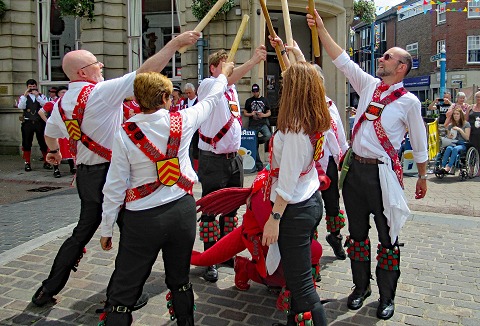 We are a mixed Cotswold Morris dancing side who perform Morris dances from the Cotswold and main traditions; Headington (near Oxford), Lichfield (north of Birmingham), Oddington (Gloucestershire). We also perform some dances from Adderbury and Brackley.
Contact Details
Caerphilly