Classic Cars and Vintage Vehicles
All Service Sectors - Wales (South)

We promote the use and care of 'Cars of Yesteryear' with a diverse range of different makes and models. Some have been lovingly restored to concours condition, others are in everyday use. We are happy to display our various vintage vehicles at your event.
Contact Details
Vale of Glamorgan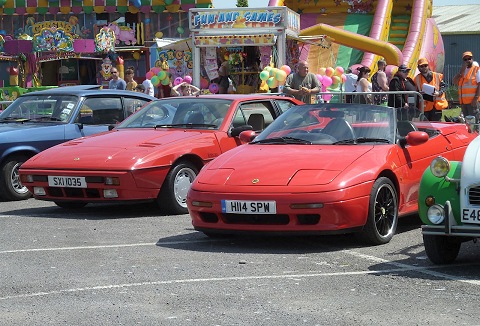 Antique Power Group Vintage Club

Our members have an interest in primarily agricultural vehicles and equipment but extended to antique equipment, motor vehicles, commercial vehicles, motorcycles etc. Our members travel to various events to display and operate their vintage vehicles.
Contact Details
Monmouthshire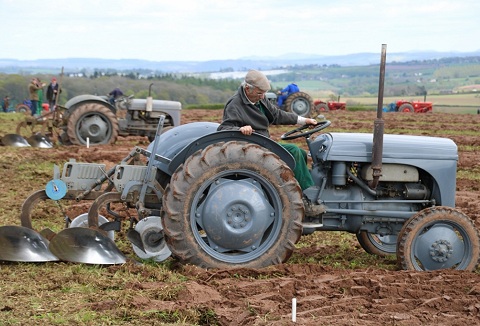 Our members have a passion for everything Mini, and with a wide variation of the Mini's including: Mini Clubman's, Mini Cooper, Mini Pick-ups to the Mark I, II and III. Our members are available for static displays across South Wales, email today to book.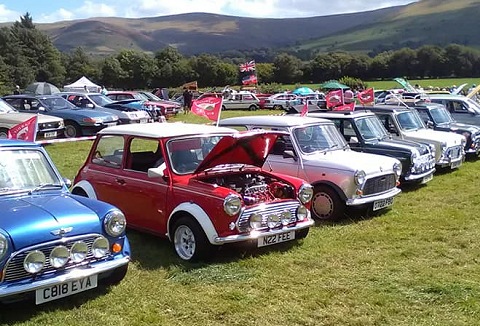 Our members interests is the Morris Minors, iconic classic cars that not only we as members enjoy but the general public enjoying seeing too. We'd rather have them out and about and not just being garage ornaments, so please invite us to your next event.
Contact Details
Rhondda Cynon Taf