Food and Produce Stall Holders
All Service Sectors - South West
The Strawberry Stop

Offering a new, fun & delicious take on the classic strawberries & cream! Fresh, juicy strawberries served with a selection of flavoured creams; elderflower, chocolate, champagne, skinny & regular to name but a few. Available for food fairs and festivals.
Contact Details
Hertfordshire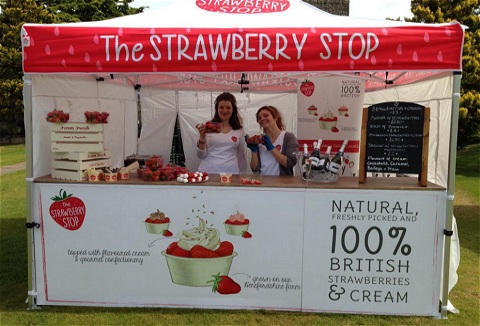 We take the humble oat and raise it to a luxury level by adding top quality ingredients and a dash of madness to create our range of luxury Devon flapjacks in interesting flavours and lovely large pieces to sell at farmers markets, food festivals & shows.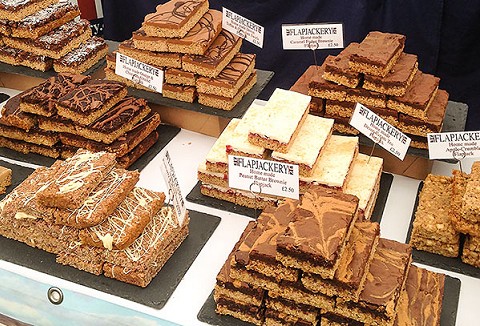 We are a family run farm running a pedigree Oxford Sandy and Black herd rare pig breeds reared in farm woodland. We now attend a range of farmers markets and food festivals selling our range of sausages including our hedgerow honey, pork joints and cuts.

We produce a wide range of fresh and exclusive jams and preserves in tiny jars that help make somebody's breakfast unique. We sell our tiny jars of jam at a variety of events including farmers markets, food festivals, agricultural shows and food fairs.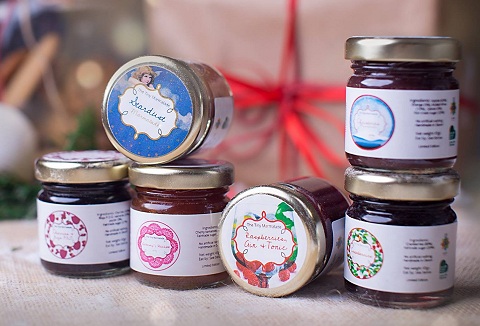 Pot grown culinary herbs and edible garden plants. All home produced and before becoming available we make sure they are established mature plants with a good root stock. We sell at a food festivals, farmers markets and agricultural and county shows.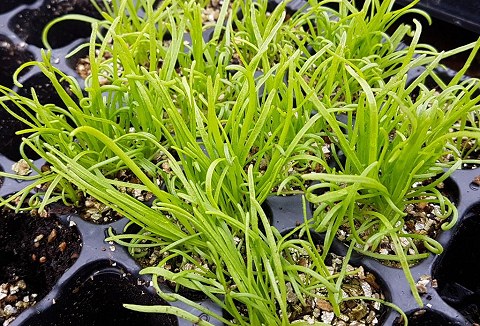 We bring you a versatile range of seasonings and flavourings at an affordable cost. The DW Simply Sprinkle range is hand blended and packed by ourselves. We look to attend a wide range of shows and exhibitions selling our unique blend of herbs and spices.
We grow our own blueberries and sell our blueberries and produce at farmers makets, county shows and food festivals. Our produce includes blueberry muffins, handmade blueberry truffles and hand brewed 'Blue Yonder' a traditional ale with blueberries.

We are an eco friendly chilli farm that specialise in growing varieties of sweet peppers and chillies to make a range of tasty hot sauces, chilli chutneys and chilli chocolate. We sell our plants and sauces at food fayres, farmers markets & county shows.