Charity Fundraising Stalls
All Service Sectors - South West

The air ambulance on average flies 2/3 missions a day many of them life saving. We rely greatly on voluntary donations to continue it's survival so that we can save more lives. We would like to place one of our charity stalls at your event to raise funds.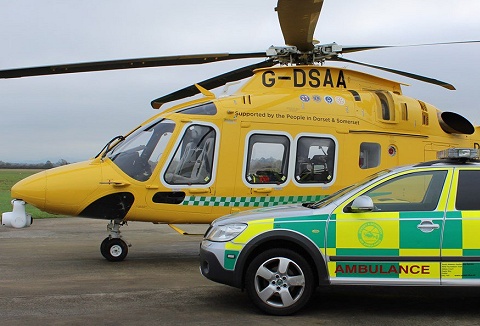 We have a team of volunteers scattered across the county and beyond, raising vital funds, holding their own events, supporting our fundraising events and raising awareness about our work. Contact us to have one our fun raising stalls at your event.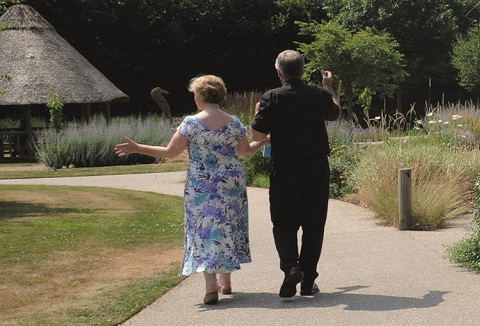 With our army of volunteers we look to attend all types of indoor and outdoor events within the community to bring awareness and to raise funds for cancer research, for the purchase of advanced equipment and to help run the Cancer Support Centre.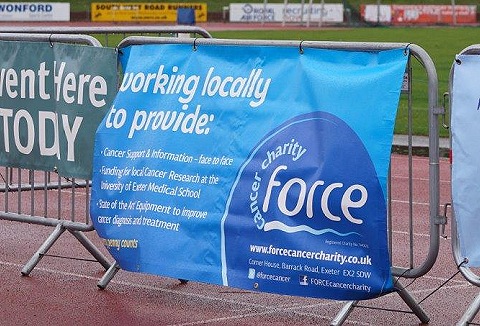 Many of our supporters do a number of things to help raise funds to support the charity. Some organise their own fund raising events while others look to attend events to raise awareness of the charity. Contact us if you would like us at your event.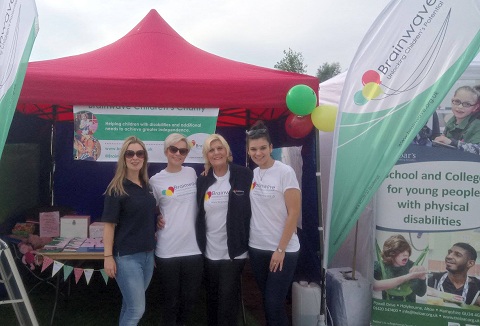 We provide work placements for adults with special needs. They work in our tearoom and on our animal park where they learn life skills which help them find mainstream employment. As well as holding events we look to attend events to promote our charity.
Contact Details
Wiltshire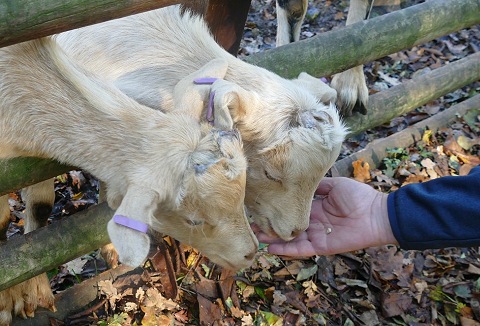 We are the charity that saves live at sea with our 24-hour lifeboat search and rescue service and seasonal lifeguard service. We have a range of volunteers who help raise funds by taking part in fundraising events.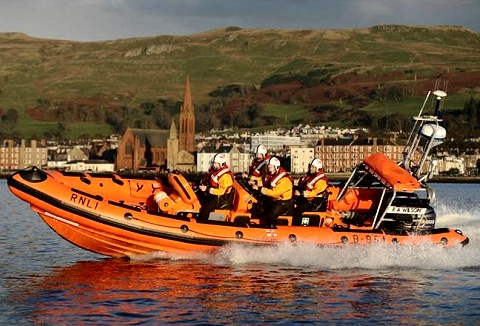 We rescue, rehabilitate and re-home horses, ponies and donkeys that have been abandoned, neglected or ill-treated. Not only do we have open days and organise our own events we look to attend local events to bring awareness of the plight of the animals.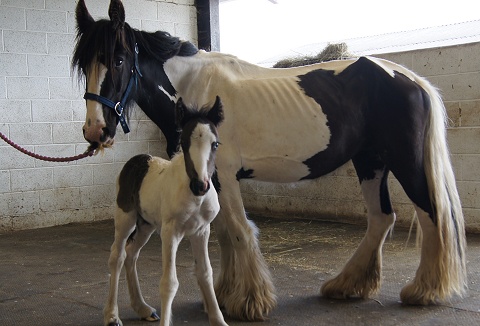 We attend events with our stall to bring awareness to the conservation and protection of whales and dolphins. Our aim to protect whales and dolphins through campaigning, education programmes, project support and effecting change at government level.
Contact Details
Wiltshire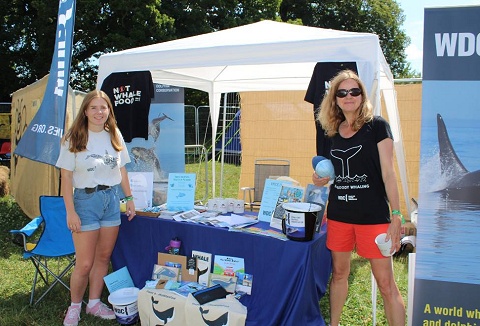 Situated on the edge of the beautiful Dartmoor National Park we have been providing support to adults with learning disabilities for over 30 years. Our aim is to support people to achieve the lifestyle they want. Have our stall at events to raisie funds.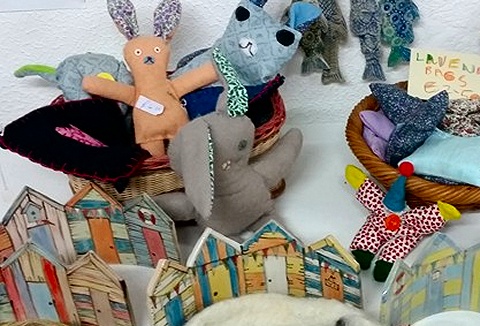 We operate with low running costs, but still require significant funding each year, that is why we rely on a range of volunteer fundraisers to keep the organisation working effectively. Many will attend local events to raise awareness and to raise funds.