Art and Craft Stall Holders
All Service Sectors - South West

Creative design and manufacturing company with skilled craftsmen, who carefully cast, finish and polish every piece of pewter using traditional methods to the very highest standards. Exhibit and sell at all types of County Shows and craft events.
Contact Details
Wiltshire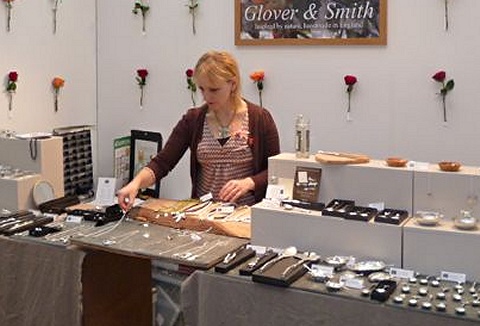 Specializing in the paintings of Zoe Kenway from originals to a collection of prints and note cards. Zoe is an artist inspired by the English landscape and is looking to display and sell her quality works of art at events and shows throughout the area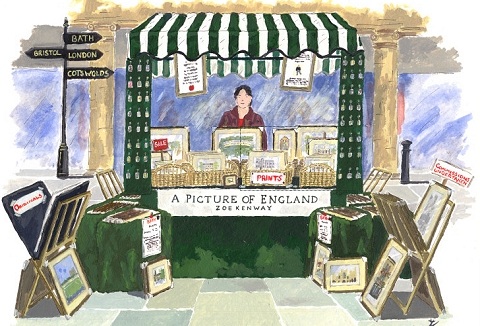 We design and make the finest handmade jewellery using high quality freshwater pearls, silver, crystals, semi precious stones and sensational glass beads, from classic pieces to modern & contemporary designs. We attend events from weddings to craft fairs.
Contact Details
Wiltshire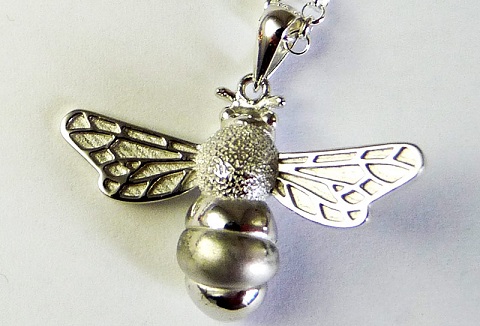 We use a wide variety of reclaimed woods all originally sourced from sustainable managed forests and create a wide range of hand crafted wooden chopping boards. We look to attend a wide range of events across the south west from festivals & garden shows.

A ceramic studio designing and creating handmade bespoke ceramics on the potters wheel. Using the finest materials great pride is taken in our designs and unique glazes. We attend a range of food festivals, farmers markets to craft fairs and county shows.
Contact Details
North Somerset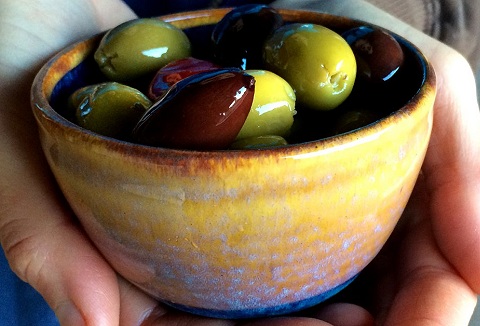 I create beautiful willow gifts and structures for the home and garden from hurdles and panels, sculptures, obelisks and trellis to willow hearts, dragonflies, butterflies plus and wedding decorations. I look to attend craft fairs and village events.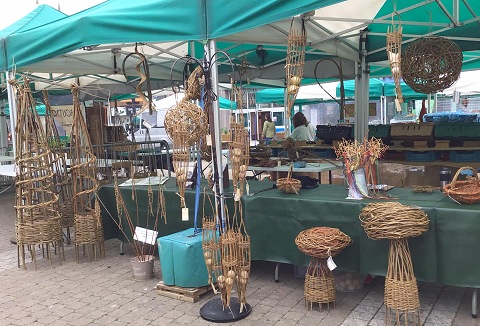 A painted portrait can be a beautiful work of art that celebrates a life. I create portraits that capture an individual spirit and adding detail that enhances the feel of the character. I offer an on the spot portrait of people at events and functions.