Security and Monitoring Services
All Service Sectors - South West

We provide first class event security, event stewards, traffic management and customer service solutions to events across the UK. We work closely with our clients to ensure we deliver cost effective solutions that meets their wants or needs.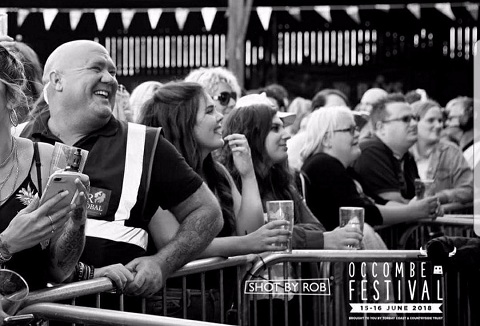 We provide reliable and professional services to your public or corporate event, ensuring even the highest of standards are met. We always strive to ensure that we provide the perfect level of coverage to your needs, thereby protecting your public image.
Contact Details
South Gloucestershire

We offer a full risk assessment service to enable you to comply with regulations for running your exhibition, festival and indoor or outdoor events. As well as advice and training we have an extensive range of fire equipment to hire. For details call us.
Contact Details
Hampshire