Publicising and Promoting Services
All Service Sectors - South West

We provide professionally executed poster distribution campaigns that have a wide and high target market influence, reaching thousands of members of the public daily. With poster campaigns the public are bombarded by advertisements for your event.
Contact Details
Berkshire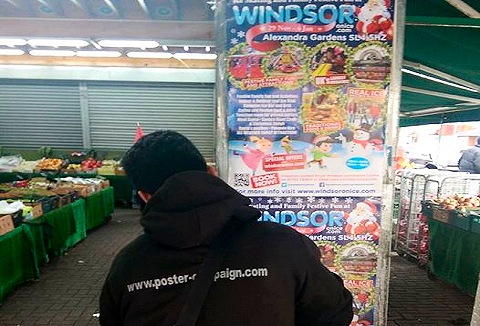 Hosting a charity or non-profit making event - then give us a call. In the summer we regularly visit and open charitable fairs, open days and fetes at weekends. What ever your event, festival or fundraising event we can promote it for you on air.
Contact Details
Gloucestershire
Are you holding a local event then give us a call or visit the website to let everyone know when your event is on; charitable events, festivals to school fundays we can let everyone know and don't forget we look to attend events through the summer months.
Contact Details
Wiltshire