Event and Function Venues
All Service Sectors - South West

Set within acres of capability brown landscaped parkland Bowood provides a stunning location for public, corporate and private events. Large open spaces, separate access routes and a flexible layout provide a variety of space for a variety of events.
Contact Details
Wiltshire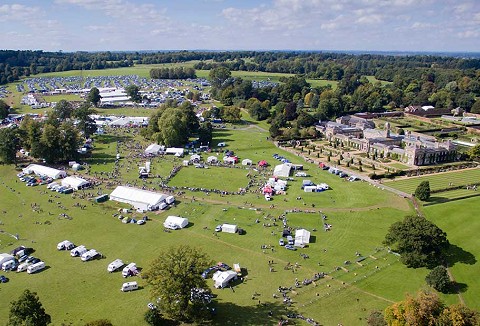 The picturesque gardens at Meare Manor are the ideal setting for a reception marquee and photography of your special wedding, birthday occasion. The Abbots room offers facilities for conferences, business and corporate meetings for up to 50 delegates.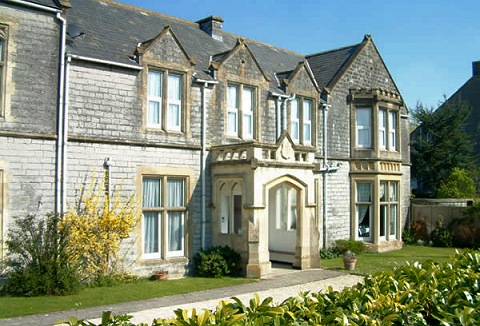 A special venue for your next corporate event, celebration, intimate dinner or dream wedding. Whatever the occasion, choose to celebrate in style and let us take care of the details. Set in 27 acres of stunning grounds on the banks of the River Wylye.
Contact Details
Wiltshire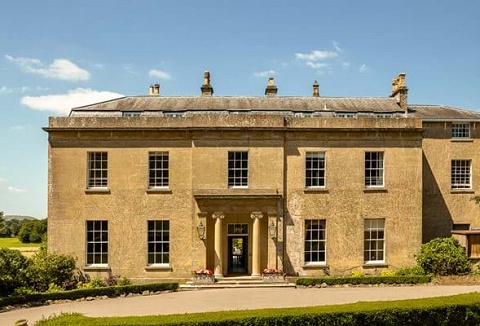 Beautifully set in a richly wooded 200 acre parkland estate. The spectacular setting and range of facilities including one of the best restaurants in Devon, make this luxury country house hotel the ideal location for functions, conferences, and weddings.
Contact Details
North Devon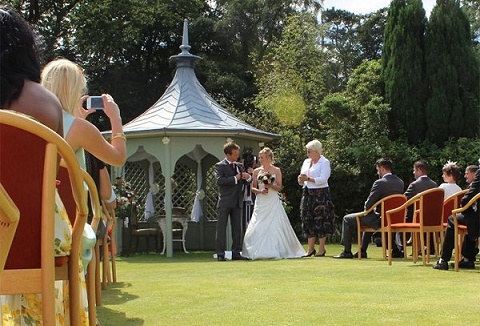 Enjoy a wedding ceremony or corporate meetings in the historic Great Hall and enjoy drinks and canapes throughout the Grade 1 listed gardens, the perfect setting for your guests to relax. We can also accommodate public events within the estate grounds.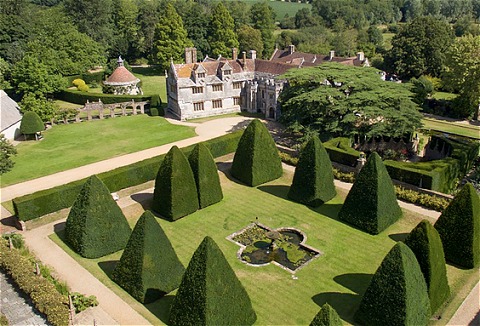 Set within an Estate of some 12,000 acres of rolling parkland, woods and farmland, the Castle can provide banqueting services, hospitality for team building events. The castle is also available for weddings receptions, civil ceremony and celebrations.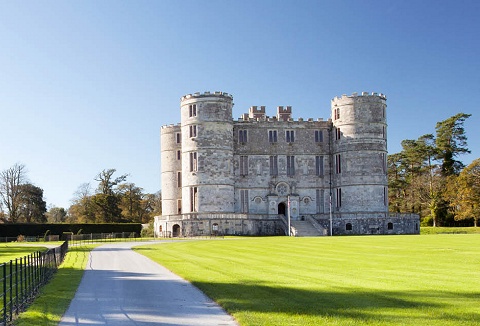 Our Devon conference and wedding venue provides friendly and experienced support for all types of events including seminars, team-building away days with outdoor activities. Let us know what you are looking for, and we'll put together the perfect package.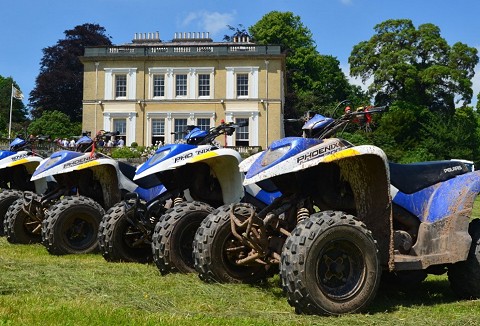 All our hotels have the facility to provide for wedding receptions for that special wedding day and business and corporate functions. We deliver great venues with a choice of styles to accommodate your requirements & ensure you have the right facilities.
Contact Details
Warwickshire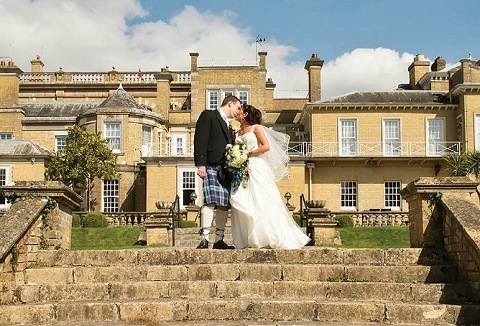 Whether you are looking for a flexible meeting room to conduct training sessions, executive boardrooms for private meetings or a large space to host a glamorous corporate event, you'll find what you're looking for within our hotel locations across the UK.
Contact Details
West Lothian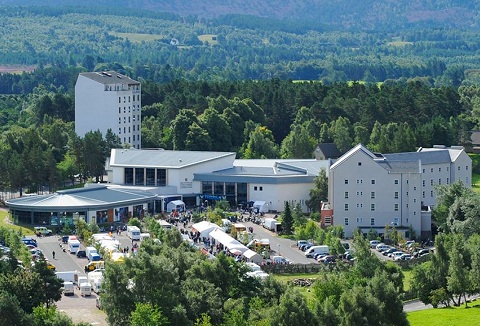 Create some of the most memorable moments with one of our perfect locations for your wedding or family celebration. Spectacular surroundings, elegant venue rooms, luxury bedrooms and suites, activities to suit everyone, with exceptional service & privacy.
Contact Details
West Lothian