Balloon and Helicopter Flights
All Service Sectors - South West

Let us take you on an unforgettable hot air balloon ride! A balloon flight is a fantastic experience and is an event that will be eagerly awaited and never forgotten. Available for balloon fiesta's, corporate evnets and private hire. Share the adventure.
Contact Details
North Somerset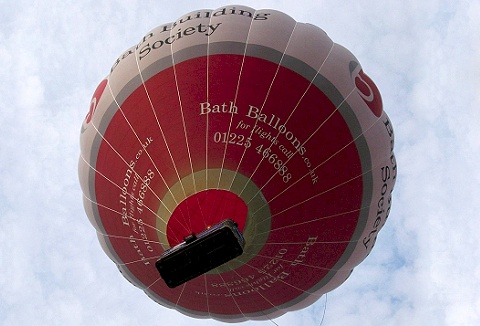 Looking for a way to make the event more unique? What better way to draw in the crowds and support than with a tethered hot air balloon! Let your visitors see the spectacular views of your event from the air. Spectacular attraction for any outdoor event.
Contact Details
North Somerset

Hop into a basket and venture on a hot air balloon flight where you can see beautiful Britain from a totally unique perspective. Float across wonderful landscapes in this nostalgic method of air travel and view rolling countryside and picturesque towns.
Contact Details
Shropshire