Stage and Platform Hire
All Service Sectors - South West

We specialise in the hire of professional sound, lighting and staging equipment to the entertainment industry. We provide a high quality, no compromise service complemented by the very latest industry standard equipment. Competitive rates are available.
Contact Details
Worcestershire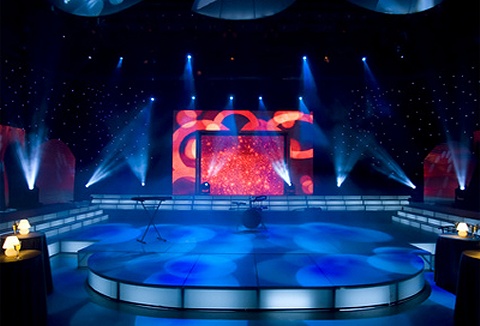 We provide stages and platforms that provide a focal point at any event and come in all shapes and sizes, they can be simple raised platforms or elaborate productions complete with laser lights and a sophisticated sound system for all types of events.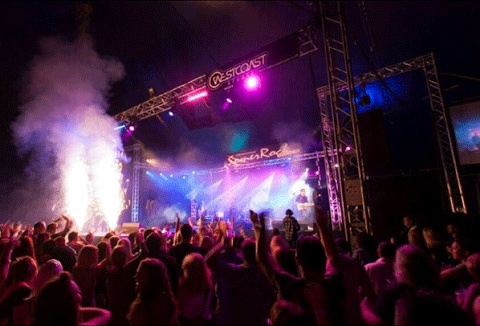 Dedicated to the production of outstanding events, with the use of high quality sound, lighting and staging. We use experienced crew and creative planning to achieve stunning results, giving your event the impact it needs. We can supply you with a complet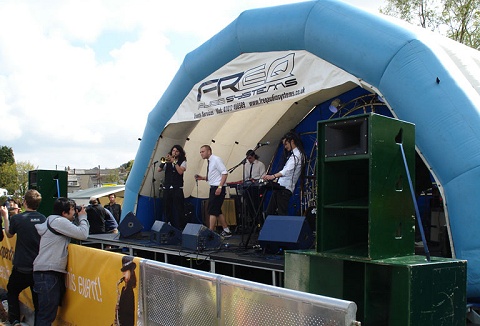 We offer a wide range of indoor and outdoor stage hire, plus steps, handrails, ramps and disabled viewing platforms. For outdoor events we have a mobile trailer stage that opens to a 20' x 16' performing area. We can create the right stage for your event.

We offer temporary mobile outdoor staging hire for events. The Stageline SL50 mobile trailer stage has a floor area of 6M x 5M, solid sloping roof, high rigging capacity, so no reason to skimp on the sound and lights to make your show really stand out.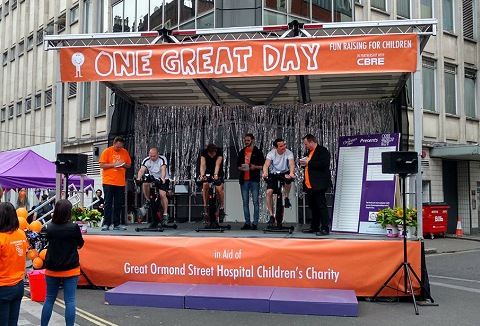 South West Mobile Stage Hire

Mobile stage hire is an effective way to take an empty space and shape it into a polished venue! Compact with a big impact, we are able to fit almost anywhere that a lorry can to bring you an event experience to remember and the perfect event for you.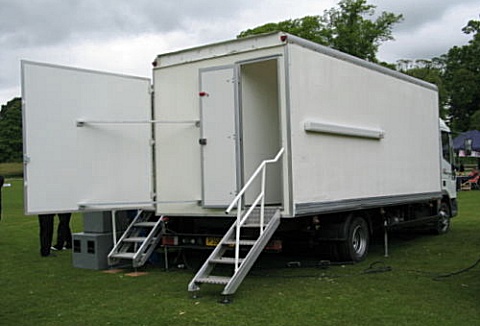 The Stage Bus is a mobile stage company with a difference; all of their stages are powered by the sun! The Stage Bus re-purpose vintage vehicles into cost-effective, eco-friendly stages that bring visual focus as well as top-quality sound to your event.
Contact Details
West Midlands