Portable Toilet and Shower Hire
All Service Sectors - South West

A range of luxury portable hire units which will meet all your requirements from the smallest to the largest event. Internal fittings in the portable toilet units are of a superior quality. We also offer on-site attendants, event loo hire and shower hire.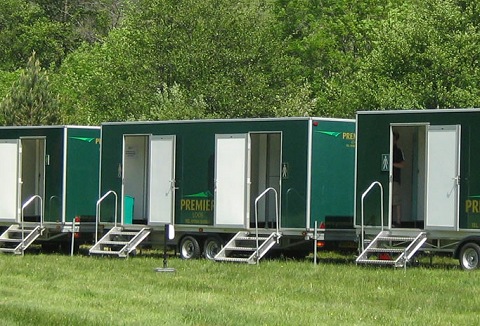 We provide a luxury portable toilet hire service for small and major events as well as weddings, corporate and private functions. Our portable luxury design range include; standard, contemporary and super luxury toilets & 6 bay gas mobile shower trailer.
Contact Details
North Somerset

A wide range of portable luxury higher specification toilets in both short and long wheel base formats for weddings, public and corporate events, in addition to standard single loo's, disabled toilets, welfare cabin units & shower units for public events.
Contact Details
Wiltshire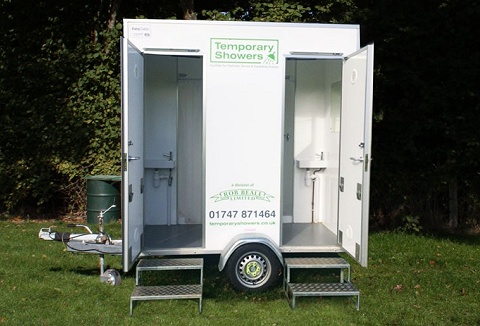 A comprehensive range of the very latest, highest quality portable toilets and luxury trailer toilets. Our toilet hire facilities suit every occasion from the Glastonbury Festival to a small, intimate outdoor venue. Ideal for those without mains water.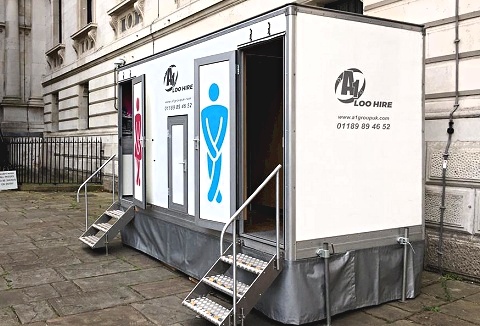 We offer a comprehensive toilet hire service for every event, occasion or long term hire across the country. Our range of portable units come fully equipped and are ready for use from the moment of delivery. Shower units available. We deliver and collect.
Contact Details
North Somerset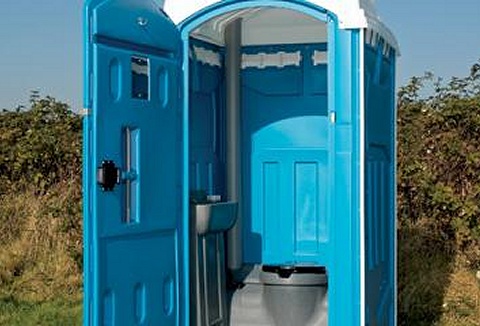 We offer event portable toilet hire, of the highest standard. Our luxury loos are clean and hygienic, our desire being that your event will in part be remembered by the facilities provided. Big enough to cope, small enough to care. Loos for all occasions.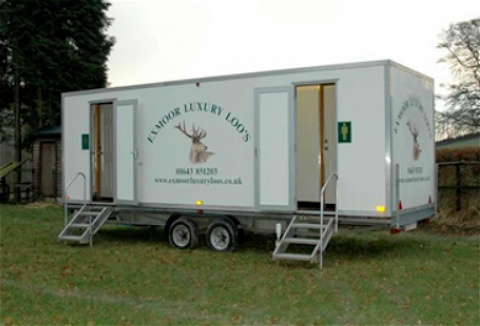 When you need mobile showers or portable toilets at affordable and convenient rates bring in the professionals to ensure convenience for all. Ensure your event runs smoothly with our essential range: hand wash stations, shower cubicles & urinal stations.
Contact Details
Gloucestershire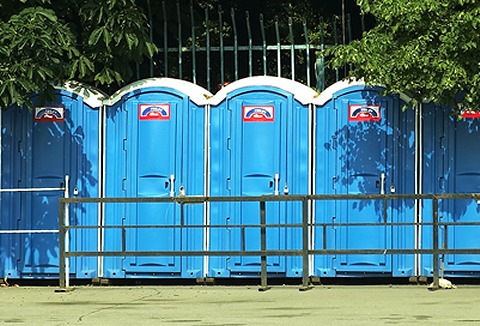 Supplier of portable chemical toilets and luxury trailer toilets for public, private & corporate events. Our aim is to always provide a friendly, yet professional service together with free advice on any toilet hire requirements for customer satisfaction.
Contact Details
Wiltshire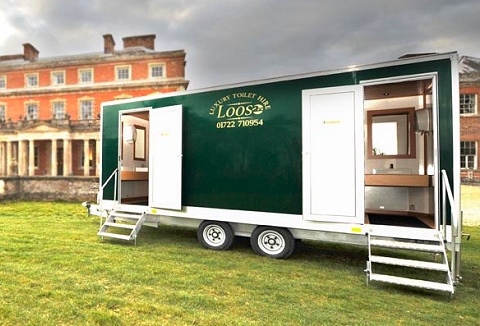 We offer a high standard of luxury loo for all events and can cater for up to 300 guests for an 8 hour period. Our units have 3 ladies cubicals and 1 Gentleman's with 3 urinals. All units are delivered and set up at your event by a friendly attendant.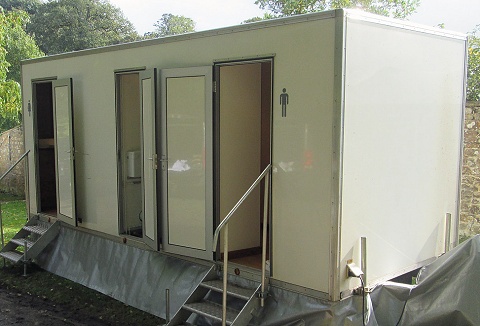 Beautiful luxury silver mobile toilets perfect for weddings, party's and corporate events. We also provide disabled units, individual event loos, urinals and servicing. The best toilet hire service at competitive rates! Location Somerset and South West.