Ground Protection and Barrier Hire
All Service Sectors - South West

We hire temporary crowd barriers and security fencing for public events and shows. Our high quality site security fencing is available for immediate hire and quick delivery. Fencing is strong metal construction with solid rubber feet for stability.
Contact Details
Wiltshire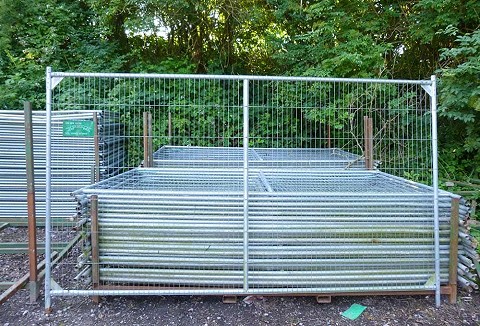 We are specialists in the hire of crowd control barriers, temporary security fencing, rostrums, special structures to ancillary equipment, making us experts in our field. Our specialist team will erect and dismantle efficiently and with a minimum of fuss.
Contact Details
North Somerset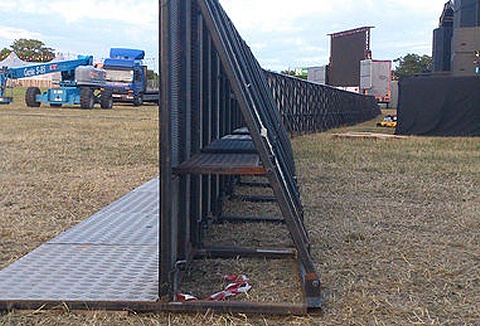 We specialise in the hire of temporary barriers for outdoor/indoor events. Whether your organising a festival, indoor concert or public event we provide Mojo pit barriers which are heavy duty and tough. We will deliver, set up and remove at your request.