Fun Food Equipment Hire
All Service Sectors - South West

Add the right atmosphere to your event or function with our inflatable popcorn and candy floss cabin. You can hire individually or as a package; candy floss machine, popcorn machine and chocolate fountains. Supplies of products and sundries provided.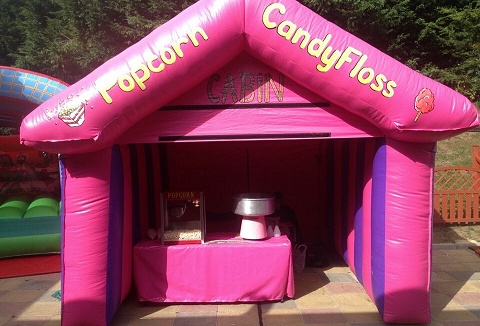 Our stunning traditional candy cart hire service will add a surprise and delight to your guests. We are very flexible with the decor of the cart, we use bunting and ribbons that will match your theme. DIY (no sweets) or full set-up package available.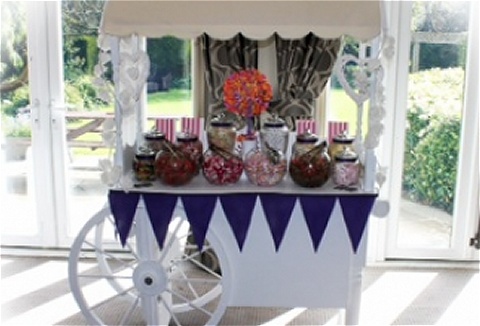 We offer a fantastic friendly efficient fun food equipment hire service that is provided promptly and reliably, at reasonable cost. Cotton candy floss machine comes with a matching pink cart supplied with a choice of candy colours, slush machine on base.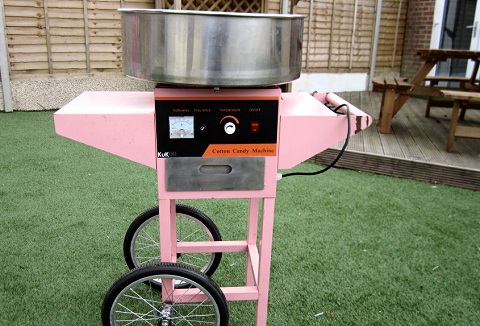 For all the fun of the fair, why not add a popcorn or candy floss machine to your event. Always a popular favourite treat at fun days and also a great fun raising idea. Why not let your guests help themselves with a candy buffet station or candy cart.
Contact Details
Gloucestershire