Audio and Visual Equipment Hire
All Service Sectors - South West

We pride ourselves in offering a hands-on approach, providing the service and guidance most suited to your requirements, thus ensuring you have the right hire equipment and skills to enable you to achieve the best possible results within your budget.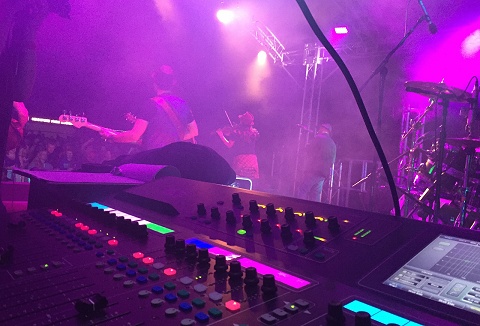 We supply sound & lighting equipment for a wide variety of events, ranging from stage PA & lighting systems for large outdoor events with large site coverage to local drama & dance shows. Also smaller sound & lighting systems for receptions and functions.
Contact Details
Wiltshire
With over 20 years of experience we hire out PA & lighting equipment enabling you to DJ your own event or party, or if you wish to have your function hassle free, why not have a package all done for you, including technicians and amazing sound and lights.
A contemporary hire service supplying the latest lighting, sound, audio visual and staging equipment to the community and events industry. Our experienced project managers bring their skills and dedication to every project whatever size.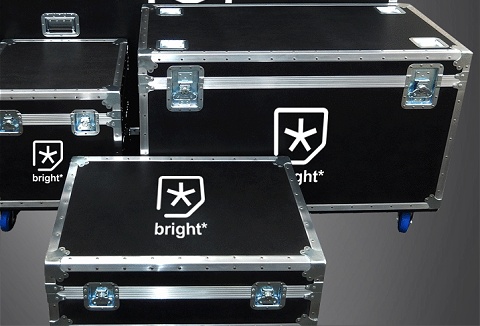 A range of PA system hire and professional sound equipment for events. Our aim is to make your event sound as good as possible in conference rooms, theatres, pubs, clubs and outdoor events. We work with you to get a great sound on stage and in the crowd.
Contact Details
Worcestershire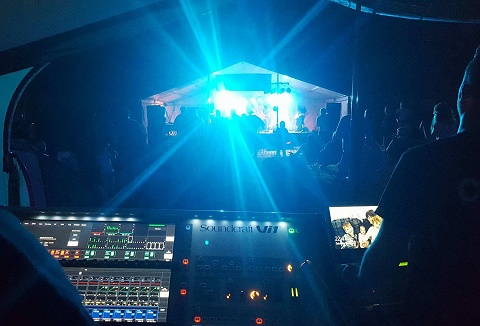 As well as providing PA hire we have a small range of plug & play lighting that can create an amazing look & a great atmosphere at your next gig or event. We also have smoke machines, T bar & stand at competitive rates. We adapt to suit different venues.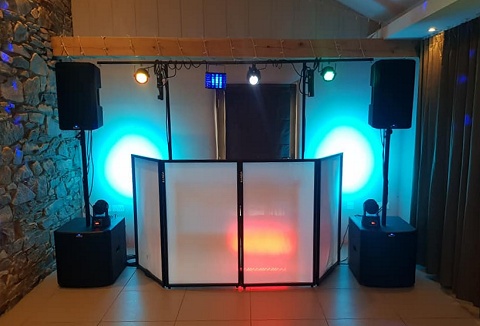 Dedicated to the production of outstanding events, with the use of high quality sound, lighting and staging. We use experienced crew and creative planning to achieve stunning results, giving your event the impact it needs. Complete package for your event.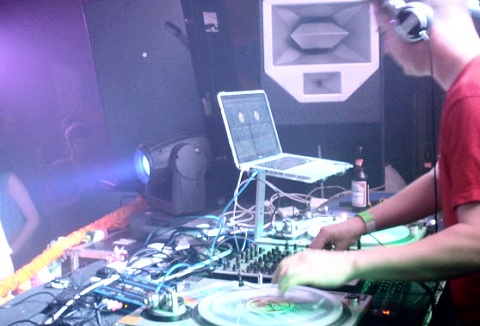 We specialise in the hire of professional sound, lighting and staging equipment to the entertainment industry. We provide a high quality, no compromise service complemented by the very latest industry standard equipment. Competitive rates are available.
Contact Details
Worcestershire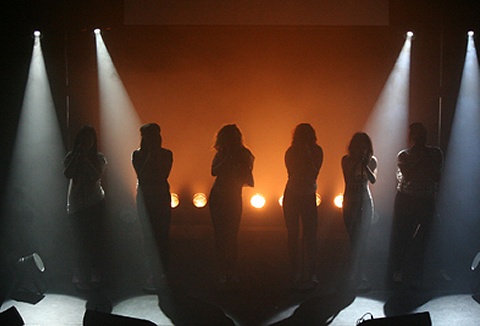 I specialize in PA, lighting and AV hire in Dorset and Hampshire. I have many years experience and provide comprehensive support to make your event a success, from parties, fetes, summer shows, bands, wedding, large music event and corporate functions.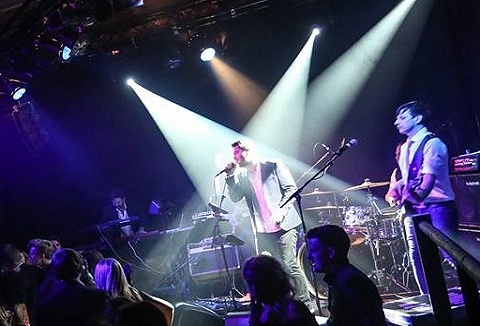 Pukka PA Hire

Covering the South West and South Wales we provide quality PA hire for a wide variety of events types - village fetes to band gigs to business events. We will help your event run smoothly and sound fantastic. Our rates are competitive & include engineer.