Mobile Confectionery Vendors
All Service Sectors - South West

We offer a range of luxury chocolate fountain packages to suit most event requirements, choose from milk, white and dark chocolate with a selection of dipping foods. Our unique Baileys™ fountain is a show-stopping display with Belgian chocolate cups.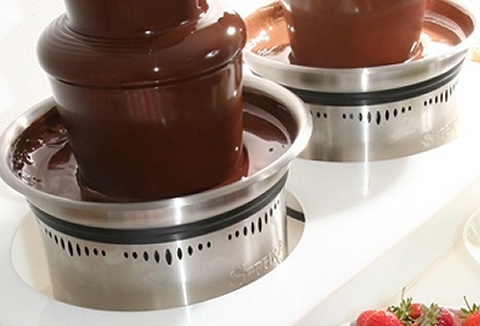 We offer various packages & work closely with charity, corporate, fetes & school events offering outstanding value, quality products, & friendly staff. Range includes chocolate fountains, freshly made candyfloss, freshly made popcorn & a sweet candy cart.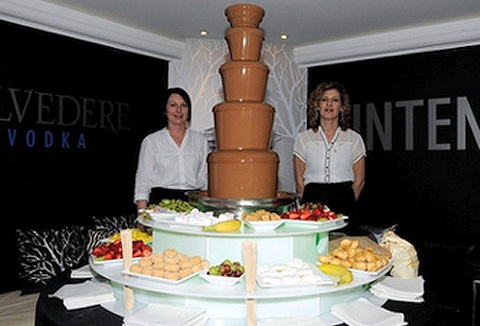 We can offer you: soft whippy ice creams; candy floss; popcorn; chocolate fountains; beverage fountains; slush puppies; pic'n'mix. All staff are trained to the highest standard in food safety awareness, we pride ourselves on outstanding customer service.
Contact Details
South Gloucestershire