Mobile Beverage Vendors
All Service Sectors - South West

We operate a modern coffee unit selling high quality speciality coffee and teas including Lavazza coffee, Twinning's tea and Suchard hot chocolate. To complement our drinks we also offer a range of Panini with various fresh fillings & delicious pastries.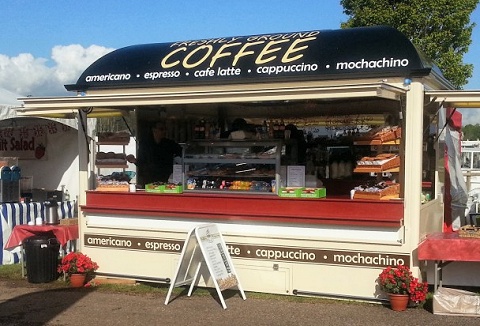 We operate independent espresso bars serving a good range of esspess coffees, smoothies, frappes, iced classics as well as locally sourced, award winning cakes, freshly baked pastries and artisan toasties. Uniformed baristas operate from vintage vehicles.
Contact Details
North Somerset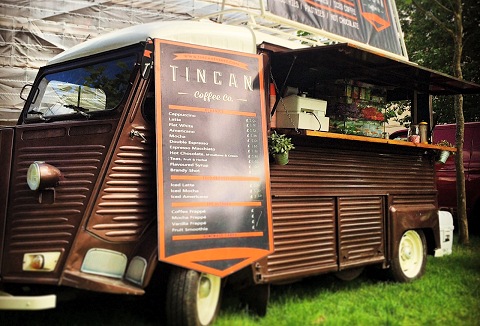 An independent business & from our bespoke cart we serve quality, ethically sourced speciality coffee, teas, hot chocolate, soft drinks, homemade cakes & pastries including gluten dairy free options. During summer we serve iced coffees/teas & milkshakes.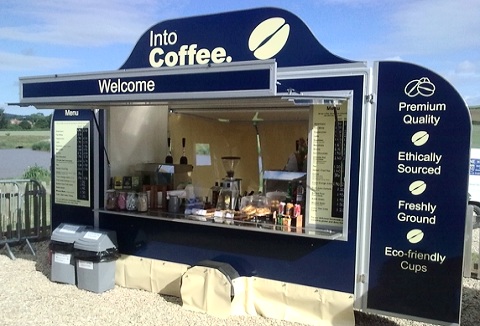 Indulge in our luxury range of coffees, teas and hot chocolate all served with home made cakes, scones, flapjacks and savoury snacks or try our thick luxurious milkshakes - made with ice-cream! Suitable for indoor & outdoor events and corporate functions.
Contact Details
Vale of Glamorgan
Carpuccino

We bring high quality freshly ground coffee, teas, cold drinks and snacks directly to your event. More like a mobile cafe, Carpuccino operates a high quality service from a self sufficient, purpose built van - ideal for outdoor events, and functions.
Contact Details
Wiltshire