Musicians and Orchestras
All Service Sectors - South West

We are a concert wind band formation, which includes woodwind, brass and percussion insturments with a very broad spectrum of music styles and genre. We perform throughout the year at indoor or outdoor venues from concerts, priveate to events and shows.
Contact Details
North East Somerset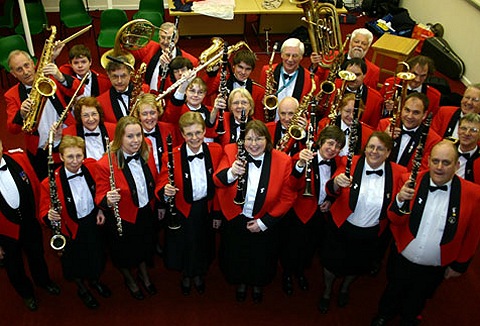 Throughout the summer months the band can be found regularly performing at Garden Fetes, Agricultural Shows. The Band also provides a marching band for Civic Parades within Tenbury Wells and local surrounding villages. Please email us your event details.
Contact Details
Wiltshire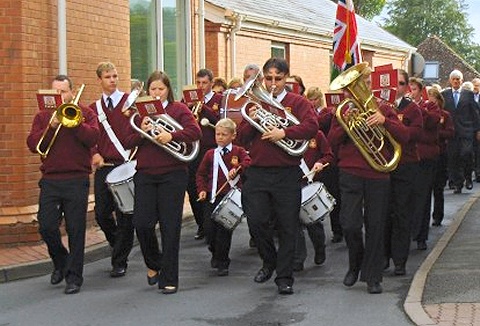 Our music is carefully chosen to suit our listening audiences. The pieces that we play are invariably of a popular nature and chosen to please both the band and its audiences. We are available for all engagements from weddings, concerts to garden parties.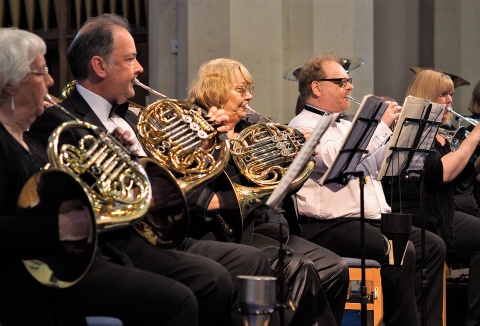 We are a concert band playing the following musical instruments brass, woodwind, percussion, keyboard and bass guitar, at all types of venues playing a variety of musical styles from rock to the classics, blues to pop, so there is something for everybody.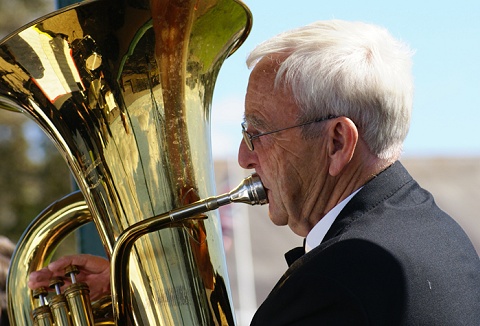 We are a wind band comprising wind instruments as well as brass and our repertoire varies from marches, overtures and musicals and many solo features. We wear smart band uniform and can play at all types of events & venues, from weddings to public parks.
Contact Details
Wiltshire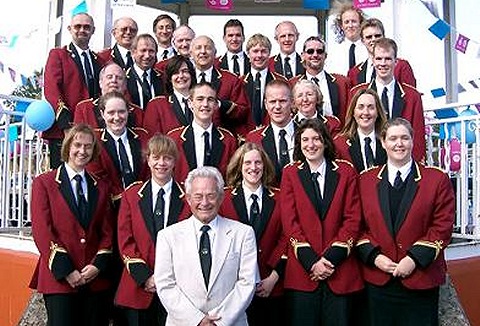 We are the public face of the Army and supports National and Defence interests around the globe, where its specialist musical abilities cross international languages and cultures. There are 22 bands including Brass Bands and Specialist Contemporary Bands.
Contact Details
Greater London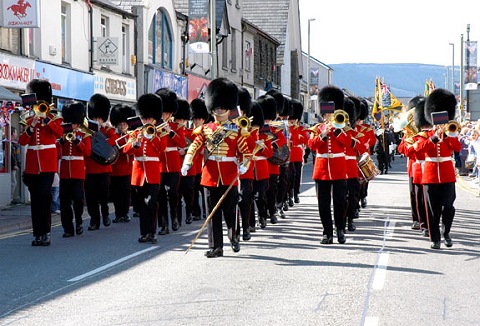 Whether your event is a special military or civilian occasion, we can provide a variety of musical ensembles to suit every occasion from small reception bands to the traditional concert wind band to a party atmosphere with our soul and blues group.
Contact Details
Greater London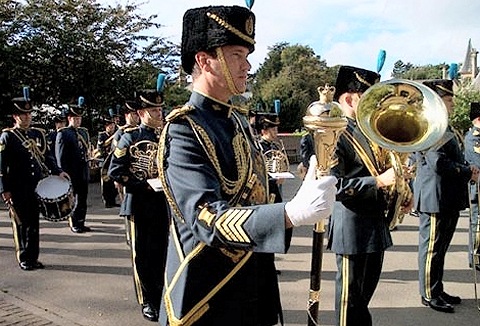 Known for major ceremonial events each of the bands which make up the service can perform as an orchestra or as a dance band. All the bands can provide anything from a full orchestra down to jazz, pop and folk groups and always to the highest standard.
Contact Details
Hampshire