Marching Bands and Paraders
All Service Sectors - South West

Traditional style chromatic band with the full range of brass and woodwind instruments, plus full suite of drums and percussion with the snare drummers also playing bugles. Can perform at events and corporate functions, playing a wide variety of music.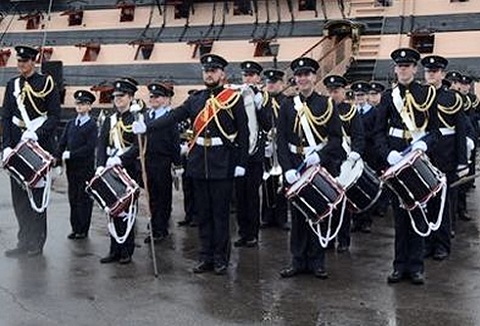 We are a 30 strong uniformed marching band that can attend all types of events and functions from county shows, fetes and town parades. The band was formed in 1996 and has won a number of awards. For further details on booking the band please contact us.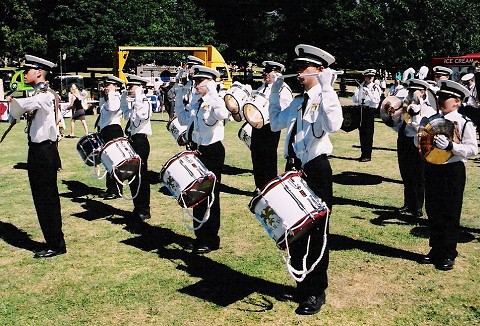 We arrange our own music and marching display and pride ourselves on being original and providing material that is not only enjoyable to play and march but also is interesting and exciting for people to watch. For us to attend please send us your details.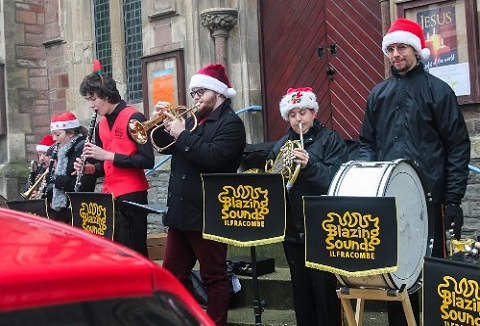 Wessex Military Band

The band is available for many different events, the band has an extensive archive of music and performs many different genres from marches to Pop. They are a concert band but also march with their corps of drums.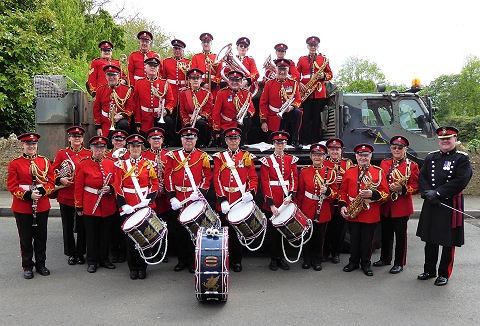 Established youth marching band since 1996, attending various events including carnivals, fetes, fairs and concerts throughout the year. The band consists of buglers, tuned percussionists, side, tenor and bass drummers, cymbal players and a drum major!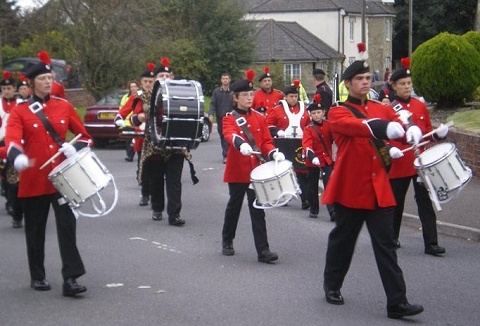 Wessex International Majorettes

Family run dance baton twirl troupe with around 40 girls ranging from the age of 5 up to adults! The majorettes are available for hire throughout the year and will wow your visitors with amazing baton twirlling displays. Display tailored to your event.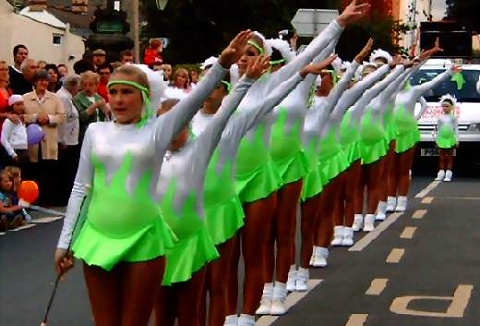 We are the public face of the Army and supports National and Defence interests around the globe, where its specialist musical abilities cross international languages and cultures. There are 22 bands including Brass Bands and Specialist Contemporary Bands.
Contact Details
Greater London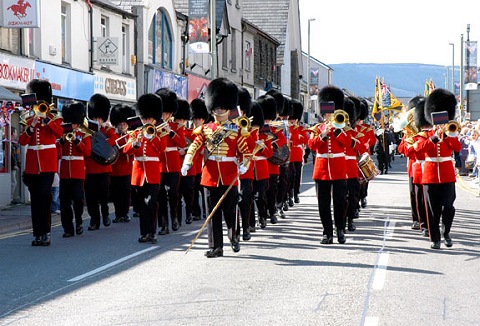 Whether your event is a special military or civilian occasion, we can provide a variety of musical ensembles to suit every occasion from small reception bands to the traditional concert wind band to a party atmosphere with our soul and blues group.
Contact Details
Greater London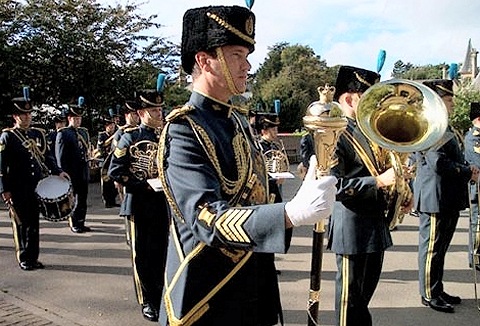 Known for major ceremonial events each of the bands which make up the service can perform as an orchestra or as a dance band. All the bands can provide anything from a full orchestra down to jazz, pop and folk groups and always to the highest standard.
Contact Details
Hampshire