Magicians and Illusionist
All Service Sectors - South West

Seeing magic tricks on television is one thing, but seeing magic tricks before your very eyes and see something impossible happen - now that is something else!. Close up magic is suitable for restaurants, weddings, private parties and corporate events.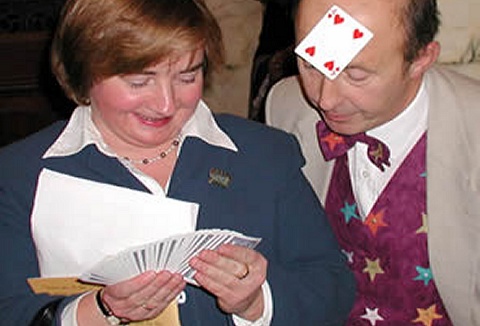 Comedy magic is used to amuse and also entertain, that is why each show is designed to cater for the needs of the particular group from a corporate function to a wedding. We can provide close-up magic show, table hopping at venues to and magic strolling.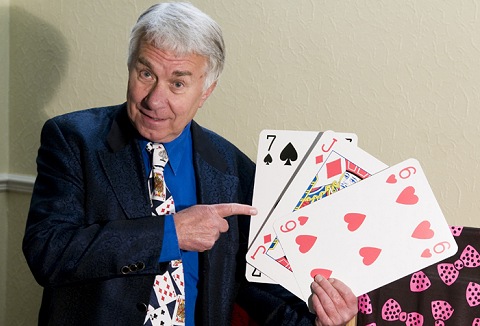 Whether you're planning a corporate event or special occasion, there will always be people who are sitting or networking with people they don't know. We provide a non-intrusive form of magical entertainment that will get people talking to each other.