Arena Displays and Attractions
All Service Sectors - South West
The display is entertaining exciting and educational, from Britain's established civilian dog team. Each event we attend receives the same professional package and par excellence display and available for events, TV appearances, tournaments and dog shows.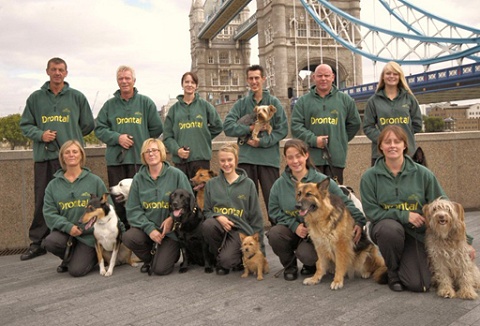 Spectacular action packed jousting show on any scale with fast horses & heroic knights dressed in bold bright costumes. Huge audience interaction, accompanied with stunts; saddle falls, drags, fire & rearing horses make this a main arena show to remember!
Contact Details
Warwickshire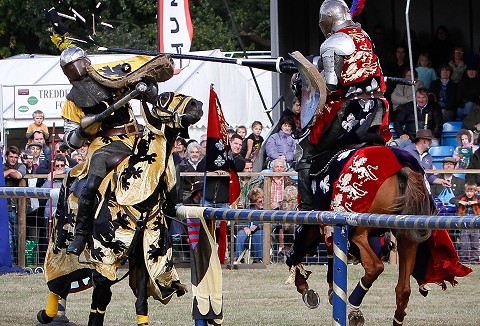 Wow your audience with our equestrian extravaganzas! Wild West, Jousting, Stunt Shows and much more! Our professional trick riders and stunt men will astound with skills on and off horseback! Any arena size, any budget, we have something for everyone!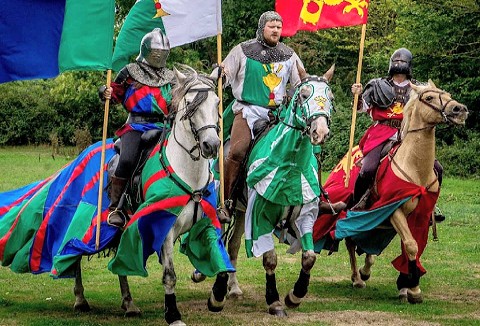 What is Axe Racing? It's using razor sharp axes in competition to simulate the falling of a tree, and cutting it into lengths. Demonstrations: Tree Climb; using boards then cut top off, Standing Block; cutting through a length of timber. Chainsaw demos.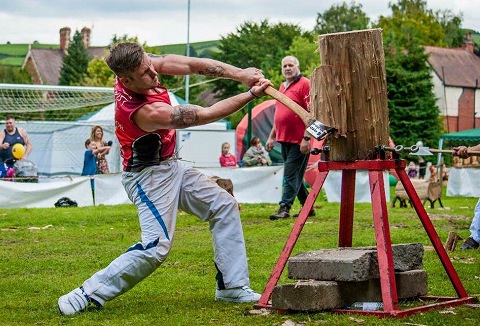 We provide the very best in hassle free extreme entertainment to any live event and specialise in bringing tricks and stunts to family shows & broadcasts. From community events to arena exhibitions or live tours, we cater bespoke packages for every event.
Contact Details
Staffordshire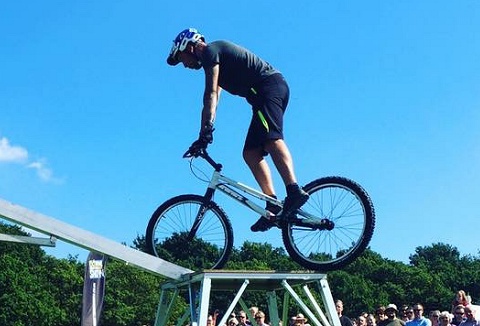 Our various display and demonstration teams can be booked to appear at high-profile events. Visit our website to find out more about our exciting display of one of the many skills taught to all Royal Marines helicopter abseiling and rock climbing.
Contact Details
Hampshire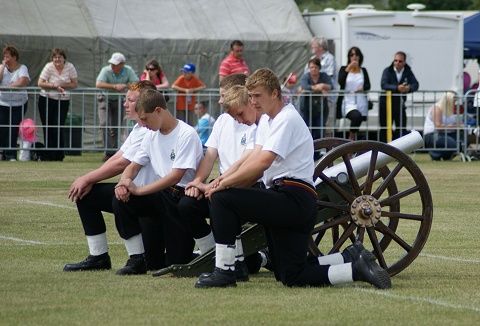 Real Russian Cossacks from Moscow working with the British team performing authentic military and trick riding skills. Our shows are suitable for 2 day or more large indoor/outdoor events, event openings, main arena acts, county shows and polo events.
Contact Details
Herefordshire