Children's Puppet Shows
All Service Sectors - South West

We perform at many types of events and venues from festivals, agriculture shows, vintage rallies and hotel and amusement park venues. New and traditional routines of Punch and Judy puppet shows, Have fun with our musical cabaret marionette seasonal shows.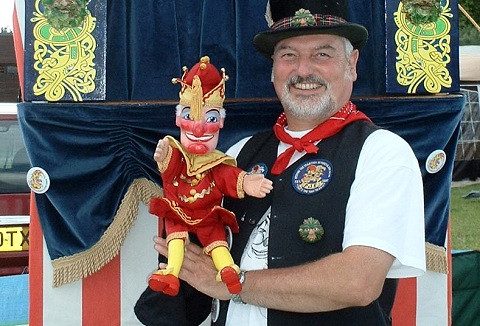 Puppet shows performed in large puppet theatre for indoor and outdoor performances with variable length shows using a wide choice of puppet characters from woodland animals & wizards to knights & dragons. Includes audience participation, pantomime style.
Contact Details
North Somerset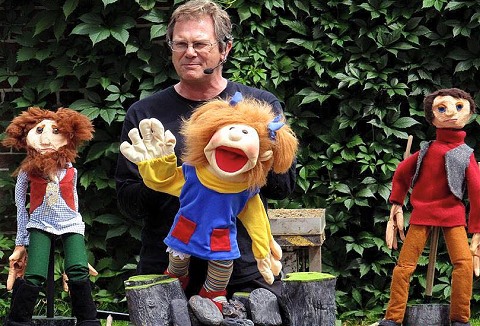 We make award-winning theatre for both streets and stage with the aim of creating innovative and accessible theatre workshops throughout the UK. We work with other freelance theatre makers and together write, design, teach and do outdoor performance.
Contact Details
North Somerset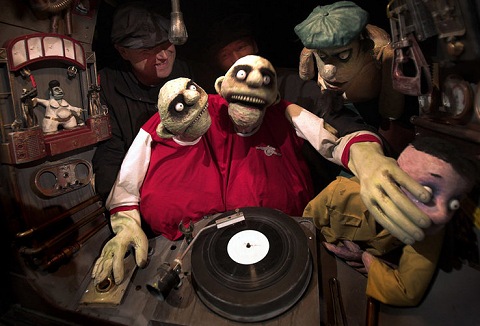 The show combines education and stimulation with an hilarious topical blend of silliness. Provokes ideas far beyond the immediate joy of a performance, by addressing issues of social relevance in a highly accessible way with a gleefully shouting audience.
Contact Details
North Somerset