Food and Produce Stall Holders
All Service Sectors - South East
We produce freshly popped kettle popcorn in a range of flavours available in bags, cartons and bottles that is totally moreish and loved by adults to children. We attend food fairs to promote our products which are displayed in our branded gazebo stall.
Specialising in fruit cakes and offer a range of handmade fruit cakes including our well know Scripture Cake, The Dundee, Warming Spiced Cake and Kent Bramley Apple fruit cake. We look to attend a range of farmers markets, food festivals and county shows.
Specialist nursery growing culinary and useful herb plants primarily for good flavour and fragrance. We attend farmers' markets and events with a seasonal selection. If you'd like us to attend your event then please get in touch with details and dates.

We attend weekly and monthly farmers markets as well as food festivals and county shows with our award winning sausages that are available in over 65 different flavours. Produced from our own outdoor reared free-range, saddleback pigs, renown for taste.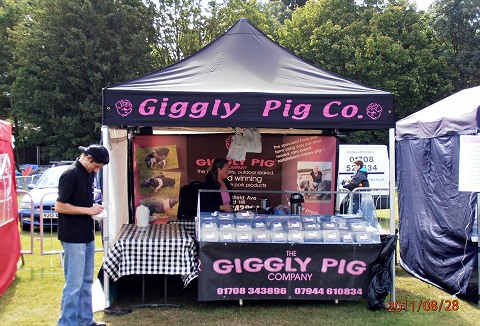 We find attending events a friendly way to bring our wide range of fresh, interesting products to places where shopping is limited but access to high quality, locally produced food is in demand. We look to attend food festivals and county shows.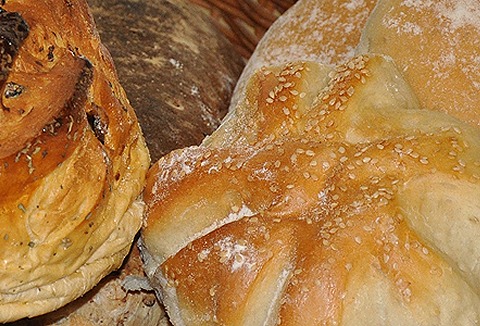 Cranbrook Conserves

We produce jam, chutney and other delicious preserves which we sell at local farmers markets, food festivals and county shows. Using traditional methods and recipes our jams and preserves are really delicious, fresh and handmade in our cottage kitchen.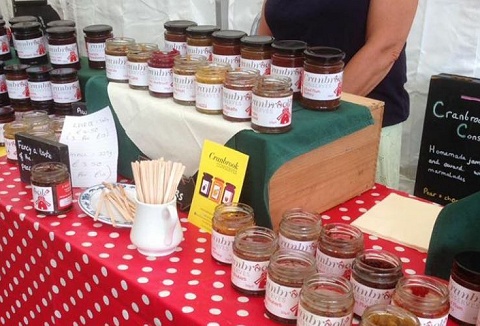 To get the best Comte we travel to the Franche-Comte in Eastern France, there we select our cheese for sale back in the UK. We look to attend and sell our Comet cheese at a range of events including food festivals, food markets and agricultural shows.
Contact Details
Greater London