Exhibitors and Demonstrators
All Service Sectors - South East

We exhibit regularly at shows and exhibitions throughout the UK promoting our hot tubs, swim spas, swimming pools, gazebos and rooms, spa covers and spa products. We attend all types of events and shows so please contact us with your event details.
Contact Details
Greater London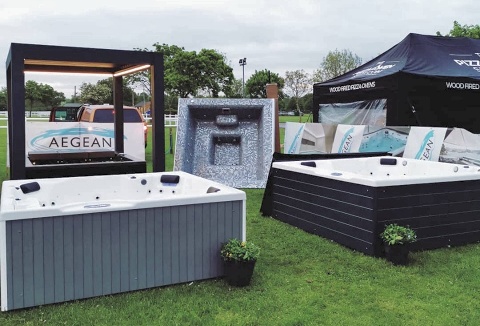 We aim to assist the local farming community with security, IT and electrics. Theft in rural areas is increasing and with a agricultural background and technical knowledge, we can help combat community rural crime. We look to exhibit at farming events.
Contact Details
Oxfordshire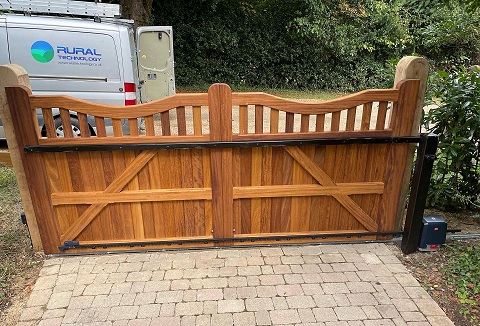 Our various static display teams and exhibition units can be booked to appear at high-profile events. Visit our website to find out more about our static Royal Navy and Royal Marines recruitment and skills training exhibition display units.
Contact Details
Hampshire