Charity Fundraising Stalls
All Service Sectors - South East

Your support is crucial to the Brooke, to help us continue to improve the lives of working animals and the people who depend upon them. Our local fundraising group in your area would like to set up a stall to raise money for the Brooke's work.
Contact Details
Greater London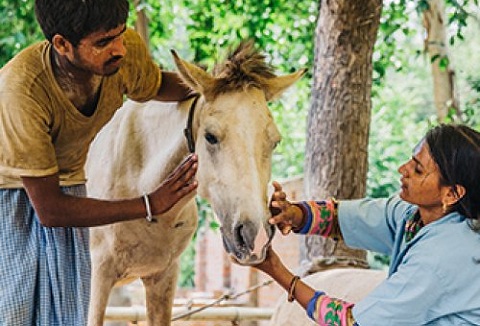 Fund raising branch members are volunteers that help raise money for the charity. We rely entirely on funds raised through donations and fund raising campaigns to raise and train these great dogs. Volunteers attend events giving info & selling products.
Contact Details
Berkshire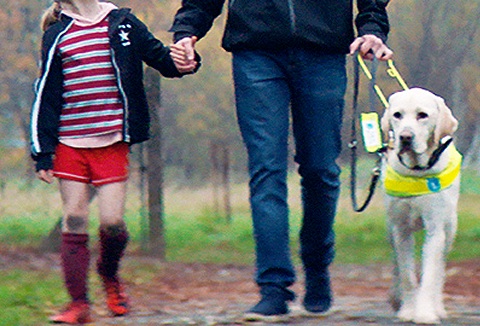 Principal charity of the Royal Navy. Our stands offers information, fundraising and merchandising in support of our grant-making activities to improve the quality of life of serving and veteran Royal Navy sailors and Royal Marines, and their families.
Contact Details
Hampshire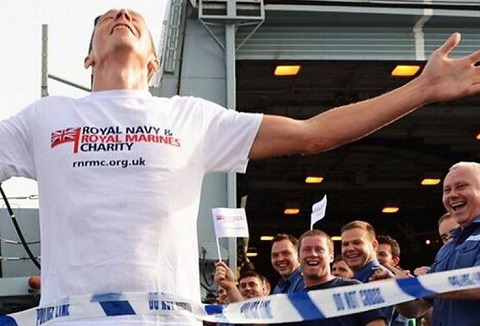 Care for the working animals of the world, providing free veterinary treatment, educating owners in welfare and responding to emergencies. Attend events promoting the awareness of our charity and educating people on the need for animal welfare.
Contact Details
Greater London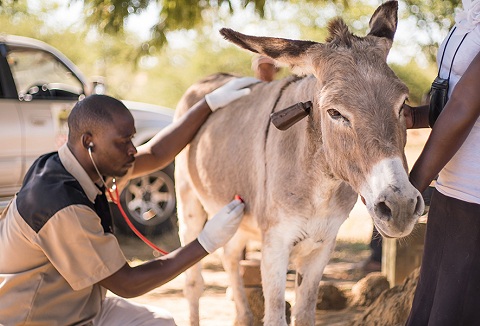 We are solely funded by the community who organise and attend various events to raise funds so that we can fly and save lives. Fund raisers can attend your event with a stall giving vital info about our services, selling gifts and displaying collections.
Contact Details
Hampshire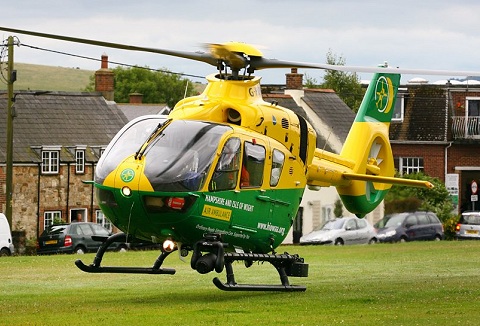 The centre offers great opportunities to older people and people with disabilities plus the use of the building to everybody who lives in the town and surrounding areas. We attend local events to raise funds and to bring awareness to the wider community.
Contact Details
Buckinghamshire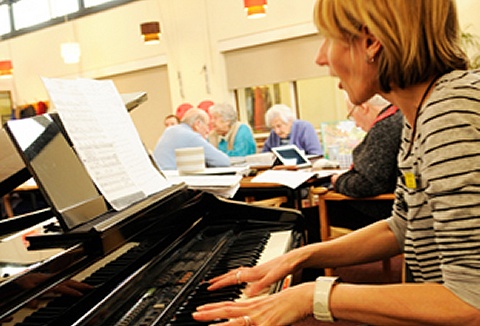 We have a number of volunteers that not only help to raise funds for the air ambulance across the three counties but help raise awareness of our charity. They look to attend a wide range of local community events setting up event stalls to raise funds.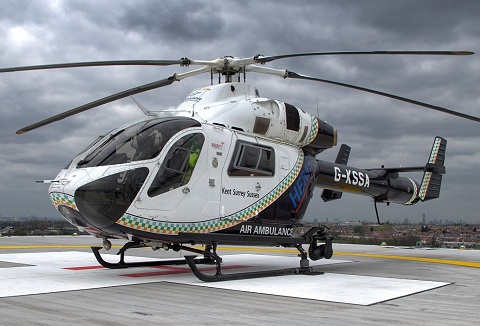 We support children, young people and their families through the loss of a loved one who has been diagnosed with a terminal illness. We help our fundraising volunteers raise essential funds in a number of ways from fun runs to manning stalls at events.
Contact Details
West Sussex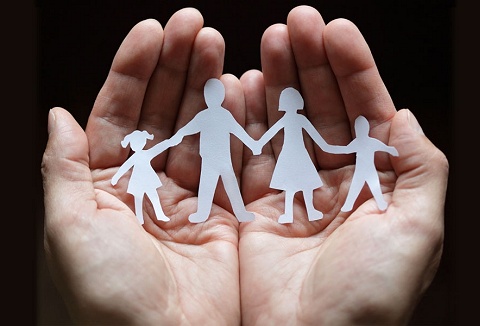 Our enthusiastic supporters and volunteers attend a wide range of events throughout the year where they participate in a variety of ways to help raise awareness & funds for the whole armed forces community setting up a charity stall & selling merchandise.
Contact Details
Greater London