Art and Craft Stall Holders
All Service Sectors - South East

We have cars, motorbikes, scooters and aeroplanes, plus handbags and rucksacks, all of which are hand-made using recycled beer and soft drinks cans. We exhibit at venues including air-shows, shopping centres, country shows and Christmas craft fairs.
Contact Details
East Sussex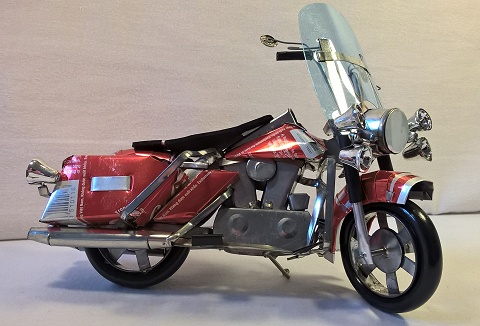 An aspiring artist who took up a brush for the first time in 35 years when he went to a Bob Ross painting day. I attend various events and craft fairs selling a range of my oil paintings of seascape, landscape, waterfalls & flowers in the Bob Ross style.
Contact Details
Buckinghamshire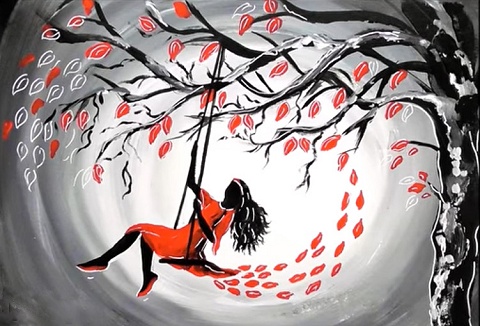 Framboise Candles
We are a family run business that makes and sells a wonderful range of handmade candles for all occasions in various shapes, sizes and fragrances from seasonal TO novelty and special occasions. We attend all indoor and outdoor craft fairs and events.
Contact Details
Berkshire
Dinky Delights

A wide range of 1:12 scale dolls house miniatures including a vast array of DIY materials, deluxe products, wallpaper, carpets, hardware and dolls house accessories. If you would like our dolls house miniatures stall at your event please get in touch.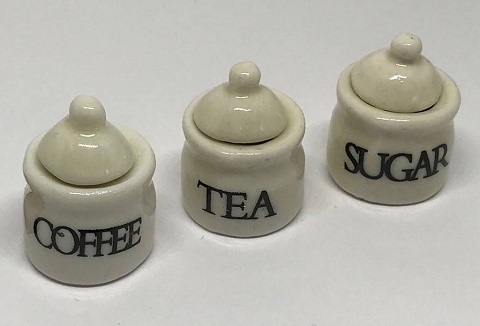 Boughton Alpaca

We currently attend events, farmers markets and agricultural shows selling alpaca wool and knitted products. We have a herd of over 40 alpaca, the wool from an alpaca fleece can be spun into wool which is naturally hypoallergenic, warmer than other wools.