Photography and Video Services
All Service Sectors - South East

With years of photography experience we combine the latest technology, with traditional photographing skills to produce creative photography, be it commercial or PR photography, wedding or a stunning portrait you are guaranteed a professional approach.
Contact Details
Hertfordshire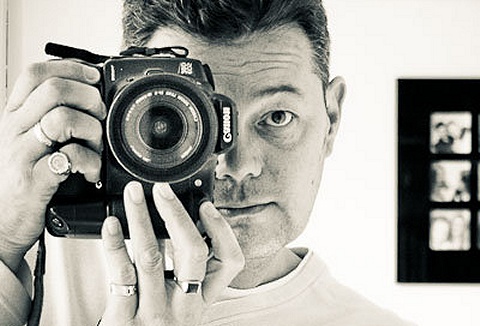 What ever the special occasion from birthdays, family gatherings, celebration parties to that special day your wedding, we will work very closely with you to make sure we cover your brief and produce you the finest quality photographic images for you.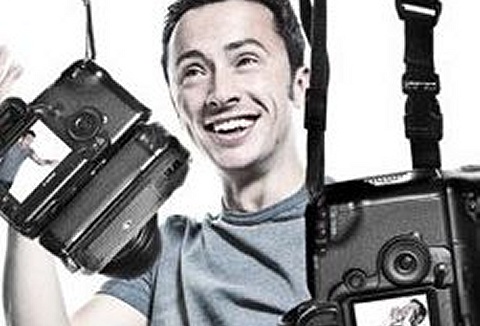 Create a lasting memento of your event with Inkwell Photographic. Images are captured, printed onsite and then packaged ready for your guests to take away with them - providing an immediate keepsake of the occasion. Visit website for photography services.
Contact Details
Hertfordshire