Team Building and Activity Days
All Service Sectors - South East

We offer a range of amazing experiences within the UK; giving an unrivalled choice with something to suit every taste, occasion and budget, so start making memories. We also provides great corporate solutions for some of the UK's biggest companies.
Contact Details
Greater London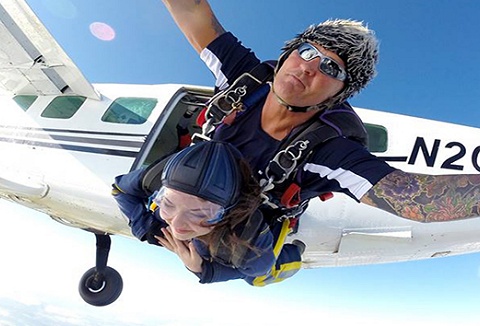 Are you looking for the ultimate experience for your team, whether it's for the adventurous like flying, driving to water sports or something a little more creative, gourmet or a pamper session after a busy year we have all the activity days you'll need.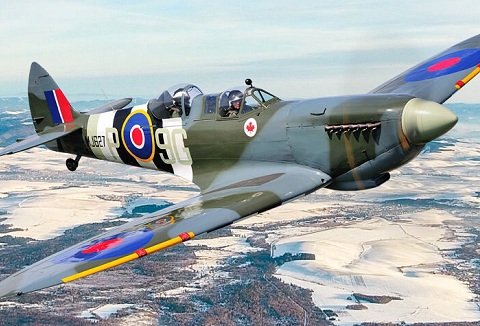 Our corporate team can put together bespoke events that will not fail to achieve their goals whether that is team building, management training or simply a staff weekend away. We have a range of over different courses and experiences available nationwide.
Contact Details
Brighton & Hove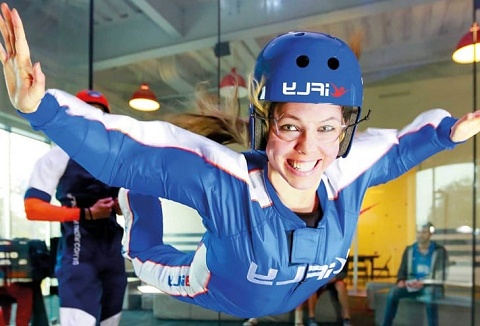 If you're looking for a great team activity that develops team work, great communication skills but gives you the opportunity to discover different characters and personalities within your team whilst still having fun, then paintball could be your answer.
Contact Details
West Sussex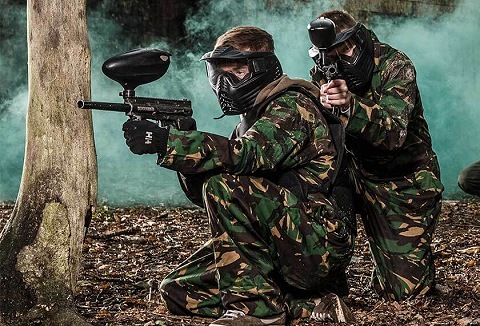 Choose from our range of team building and activity day experiences that will give an experience day for everyone, from driving and flying to an adventure day or relax with a spa or food and drink experience. Ideal for corporate days to the whole family.