Side Show Stalls and Games
All Service Sectors - South East

Our Sideshow games and activities are what events are all about. In addition to our range of inflatable amusements we also provide a range of fete games and sideshow activities to hire ideal for all types of outdoor events, fetes and shows.
Contact Details
Hampshire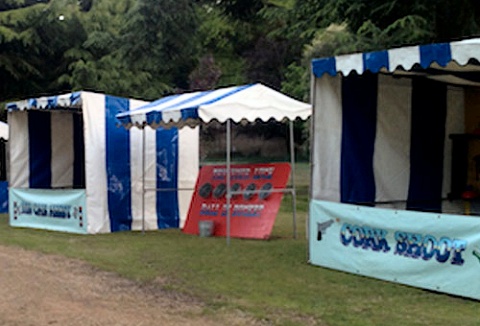 Keep the fun going with our range of fete stalls and mini games ideal for fetes to fundays. Traditional side show stalls include coconut shy, hook a duck and hoopla to our mini games that still promise plenty of amusements from buzz wire to crazy golf.
Contact Details
Hampshire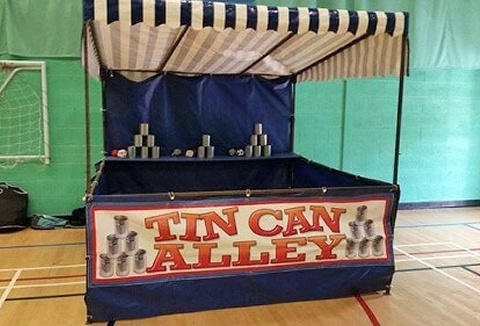 What ever the event here at Funday's we have a wide selection of side stall entertainment to keep your visitors entertained; traditional hook a duck, coconut shy, hoopla and ball in a bucket, to a western theme of cork shoot, cactus lasso or tincan alley.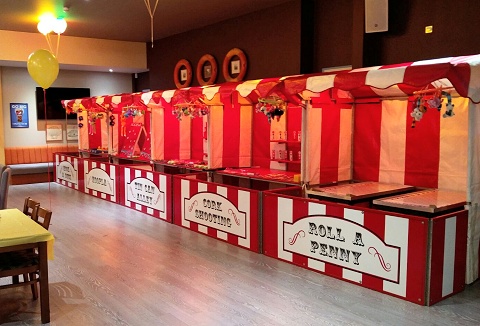 Atlantis Entertainment

Family run event hire business offering a complete fun filled package with a range of unique activities for hire suitable for all age groups; inflatable football shootout, garden games, 9 hole crazy golf excellent for fundraising, corporate and parties.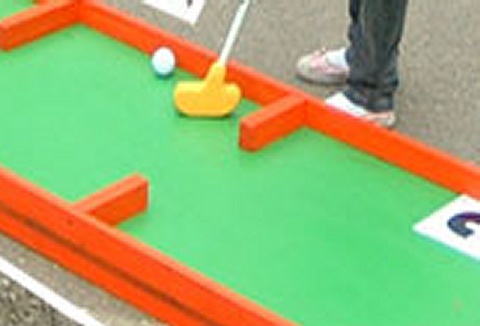 Keep visitors entertained is easy with our range of fairground side stalls & fund raising games; fun fair mirrors & theme photo board will keep them laughing whilst our range of side stalls will be testing their skills. Wooden skittle alley & crazy golf.
Contact Details
Hertfordshire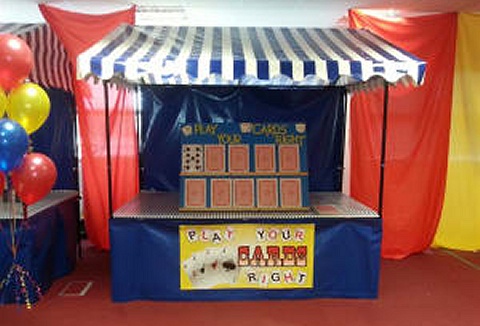 Hire your funfair rides, side stalls, fairground rides and other funfair attractions at competitive value-for-money prices from the UK's dependable funfair equipment hire specialist. Coconut shy, darts & cork shooter stall, hook a duck & tin can alley.
Contact Details
Leicestershire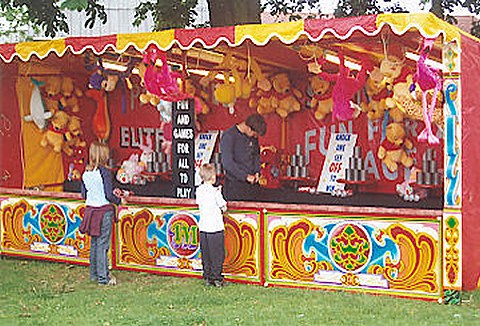 JS Fun Event Hire

Whether you are organising a public, private or corporate event we're sure you'll find everything you need to keep your guests entertained. We own, hire and operate traditional fun fair stalls; coconut shy, crazy golf, high striker, hook a duck and more.
Contact Details
Greater London