Power and Electrical Equipment Hire
All Service Sectors - South East

High quality reliable equipment offering temporary power for all sizes of events inc marquees, weddings, parties, shows and concerts. Our 25yrs of working with leading marquee and event companies ensure we can offer the complete package for your event.
Contact Details
Hertfordshire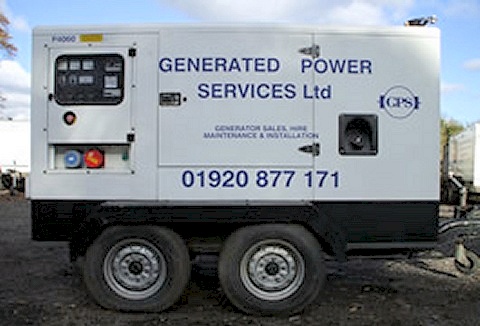 Additional electrical power for your event can be provided by hiring a portable generator. From a small 3kva to power a toilet trailer or fridge unit, 100kva or larger provides electrics for a large event. Call to see what size generator you may require.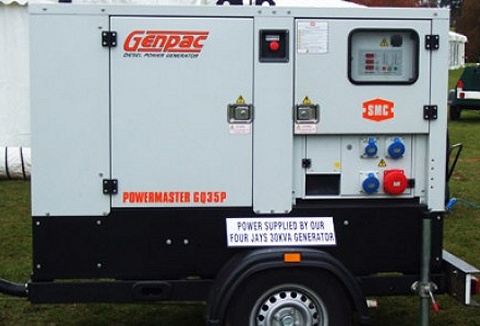 Suppliers to the Film, TV and Event industries. 6.5k to 40k generators, cables & back up power, plus floor lamps, battery light & new 'Eco Light' lighting towers (saving large fuel bills), free standing or trailer mounted. We can deliver at short notice.
Contact Details
Greater London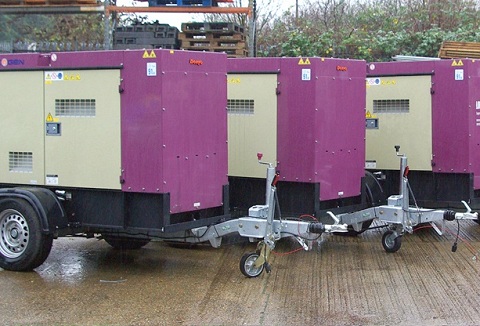 Our friendly family run company stock a wide variety of generators ranging from 4.5kva to 500kva. We also provide cables, distribution, flood lighting, festoon & can supply full sets with or without an engineer. Let us take care of your event power needs.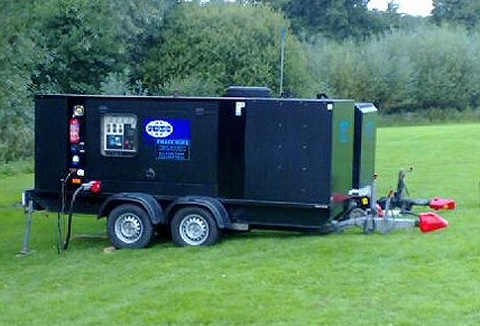 Our hire service offers an extensive range, up-to-date flood lights and generators, that range from 0.7Kva to 50Kva silenced. The range of silent generators are perfect for events, marquees weddings. Our service and back up will make your day a success.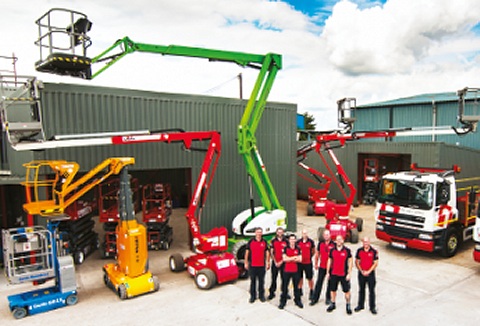 We hire out mobile ultra silent generators that range from 20kva to 100kva, offering incredibly low noise levels. Our LED tower lights offer massive fuel savings and superior brightness levels. Experienced staff ensure your requirements are always met.
Contact Details
Buckinghamshire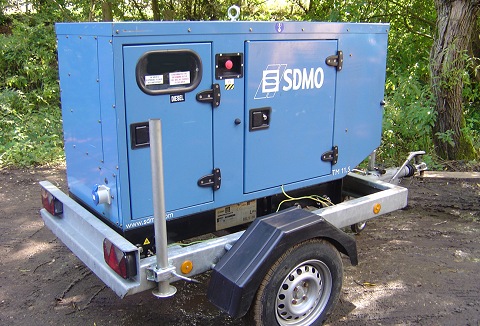 We stock modern, super silent, event ready generators to suit any size of event. Our core of regular marquee, event and catering clients rely on us for temporary power packages for private parties, fetes and shows, concerts, festivals and exhibitions.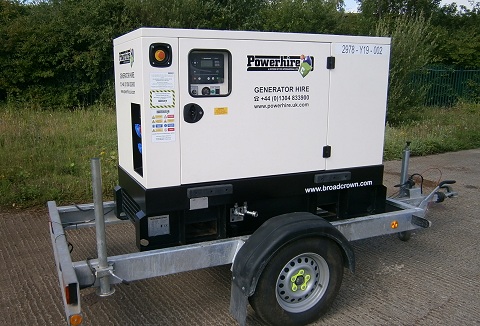 We provide high quality, well maintained power solutions for all outdoor events. Our mobile generator hire service offers super silenced units ideal for noise sensitive locations. Offering an entirely professional service with extremely competitive rates.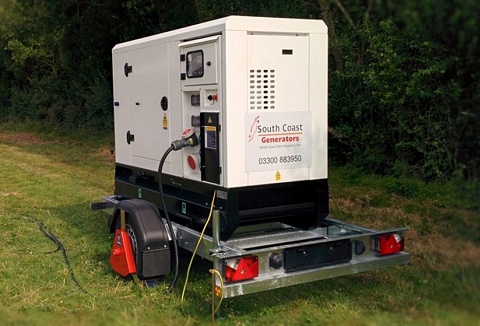 We are pleased to offer the world's most advanced lighting towers for hire. These state of the art tower lights give the events industry the safest and most efficient portable LED lighting solution with hydraulic mast lifting system, 340 degree rotation.
Contact Details
Hertfordshire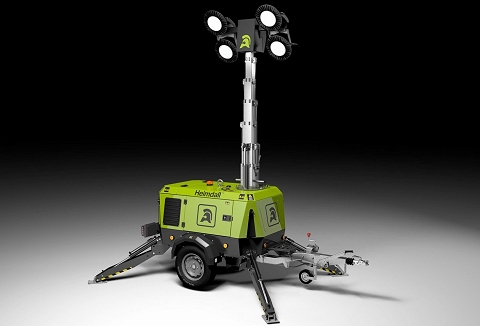 We provide power and lighting for temporary events, from fetes to festivals and Christmas markets to weddings. With a large stock of generators, power distribution equipment and indoor and outdoor lighting we provide a complete solution for your event.
Contact Details
Hampshire