Portable Toilet and Shower Hire
All Service Sectors - South East

A range of luxury portable hire units which will meet all your requirements from the smallest to the largest event. Internal fittings in the portable toilet units are of a superior quality. We also offer on-site attendants, event loo hire and shower hire.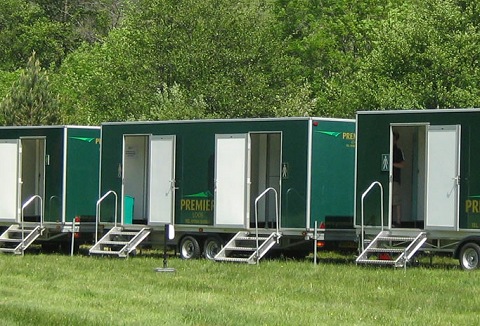 Specialists in the hire of toilets and shower cubicles. Individual self-contained green toilet units, individual shower cubicle containing changing area, prestige trailer toilets includes a vanity area, a range of event trailer toilets, site hire toilets.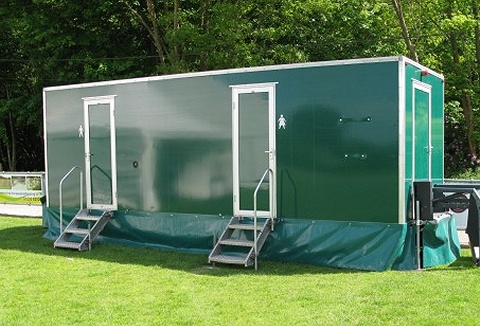 We specialise in the hire of portable toilet facilities for all types of public and private events, from individual portable flushing toilets, luxury mobile toilets and portable showers. Friendly and helpful advice to assist when organising your event.
Contact Details
Hampshire
Built on reputation of excellence of service and quality of equipment. Whatever your event type we have the solutions to provide the finest portable sanitation systems available. From luxury & standard portable toilet units & trailers we have the answer.
Contact Details
Worcestershire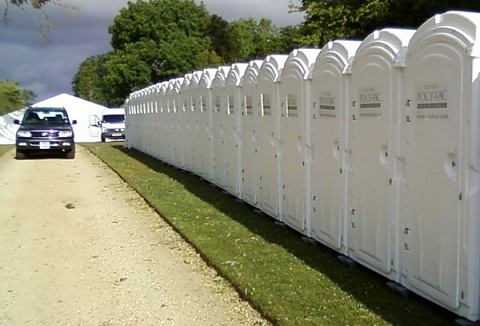 A comprehensive range of the very latest, highest quality portable toilets and luxury trailer toilets. Our toilet hire facilities suit every occasion from the Glastonbury Festival to a small, intimate outdoor venue. Ideal for those without mains water.
Contact Details
Berkshire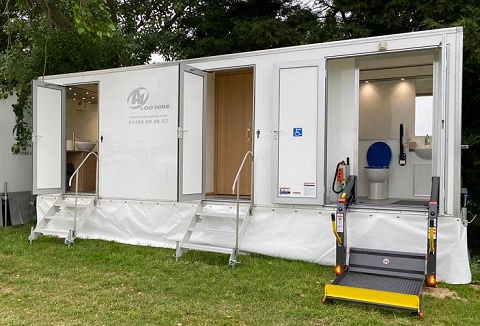 We have a wide selection of mobile toilet facilities for festivals, country shows and fetes from single toilet units, disabled toilets, urinals, mains toilets, baby change units and for weddings and corporate functions luxury toilets trailer units.
Contact Details
Hampshire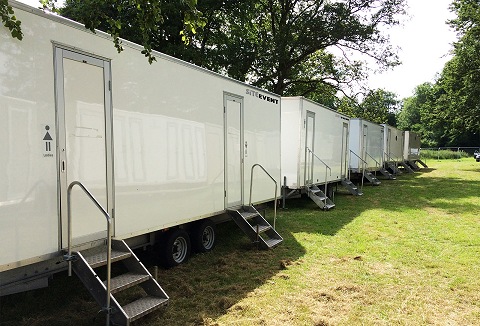 Whatever your special occasion, let us provide you with the perfect toilet facility to make your occasion a success. Additional services, such as an attendant to ensure all consumables are replenished & that the facilities remain at the highest standard.
Contact Details
Hertfordshire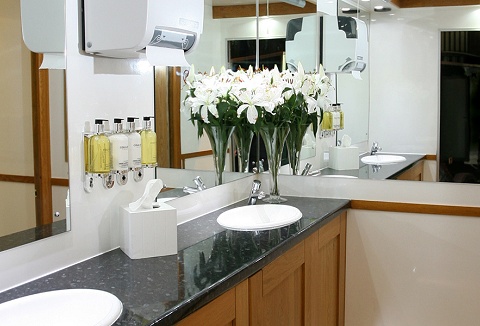 Portable welfare units and toilet hire services for the events industry. Our complete range of portable toilets comprise of single portable loo hire, deluxe event toilets, urinal blocks, disabled/baby change toilets, party & VIP luxury toilets & showers.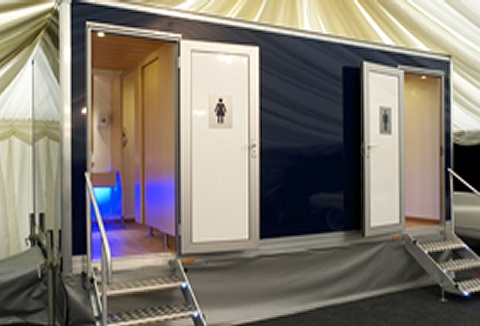 For those functions where there is no mains connection or toilet hire budget is minimal, the event plastic chemical toilet is king! One unit is suitable for up to 100 people for an 8 hour function. Our 2+1 luxury hospitality toilets are self-contained.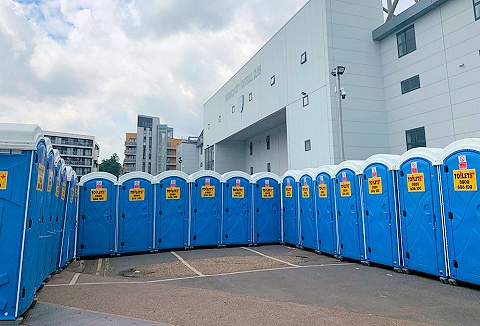 We offer high quality toilets and shower trailers, from basic single service to luxury multiple units with tasteful decoration and presentation. Any size of event from weddings, outdoor receptions, VIP events, sporting venues, corporate events.
Contact Details
Northamptonshire