Freezer and Refrigeration Hire
All Service Sectors - South East

Whatever your occasion we can provide you with a mobile refrigeration unit to keep all of your food and drink chilled at the correct temperature. Delivered directly to your home or event location, units are available for long term hire or single weekends.
Contact Details
Hertfordshire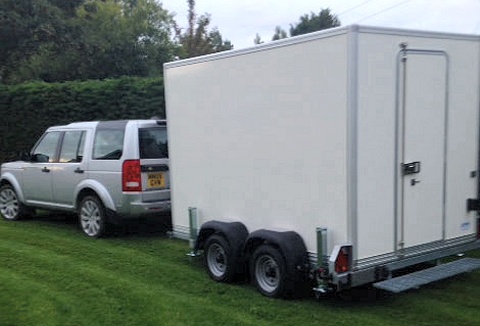 When you need additional or standalone temperature controlled storage, our range of refrigerated hire trailers are robust, dependable and provide ease of use. Chillers are available in Medium 8ft, Large 10ft forms and freezers are available in Large 10ft.
Contact Details
Buckinghamshire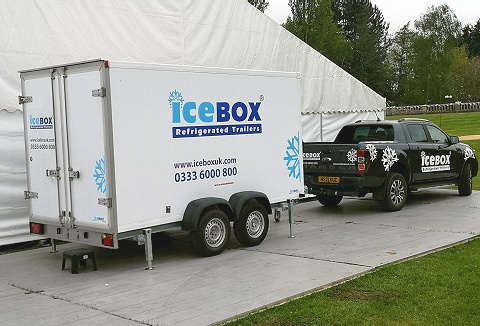 We offer a towable 12ft trailer fridge and freezer unit that lowers to the ground for easy access and maximum security. It takes only 3 minutes to deploy, saving time and money with hire periods available to suit your event. Shelving and ramp as standard.
Contact Details
Hertfordshire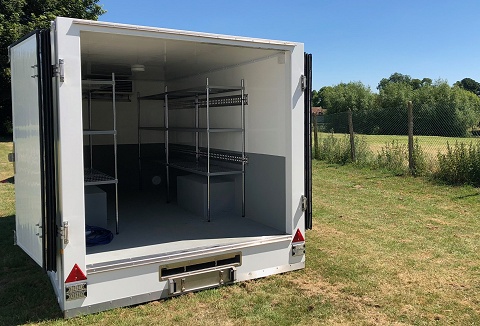 Our refrigerated trailer and freezer units are ideal for all catering events; weddings, shows, festivals and parties. Plug in to a standard 13amp socket or generator. They come in a variety of sizes, so however large or small your needs we can cover it!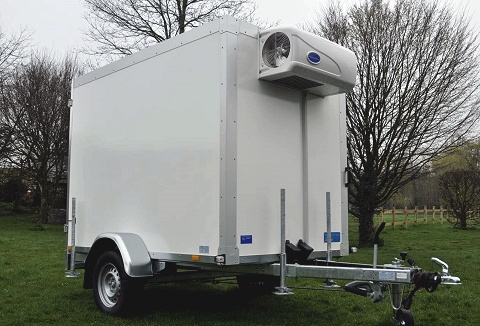 This top quality Humbaur mobile fridge trailer is ideal for the storage of both food and drink at weddings, celebrations, farmer's markets, festivals and game shoots, as well as for caterers. Our mobile fridge trailers can be for short or long term hire.
Contact Details
West Sussex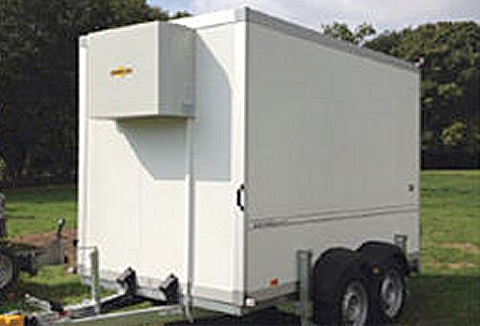 We hire a range of mobile refrigerated cold store trailers that keep your stocks of produce fresh plus food and drink cool. Each refrigerated unit can be supplied with racking and shelving or a preparation table. Power 13 amp plug with 5m lead supplied.
Contact Details
Oxfordshire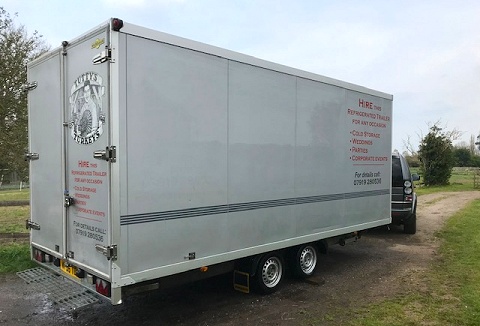 We have a great choice of refrigerated vehicles and trailers at great prices. Range includes small refrigerated vans, refrigerated trailers to 7.5 tonne refrigerated box HGV's. They are available to hire on a Daily, Weekly, Weekend or Monthly hire basis.
Contact Details
Hertfordshire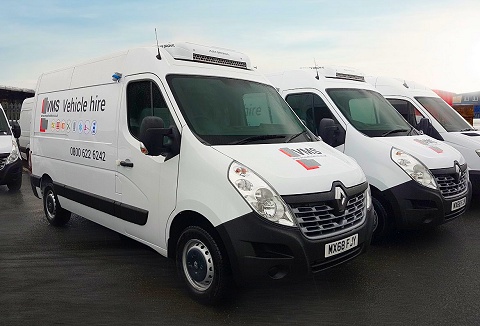 Our high-security mobile fridge/freezer storage unit available to hire across the UK. With a cooling temperature ranging from +10C to -25C, Chillbox is the easiest solution to your refrigeration needs. Lowers to the ground and deployable in 3 minutes.
Contact Details
Lincolnshire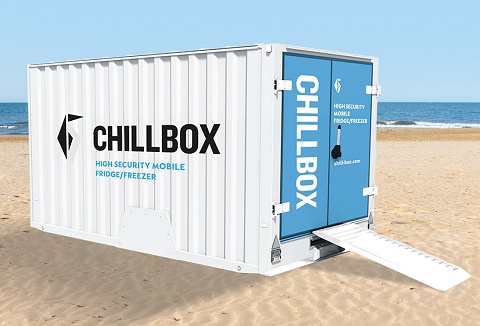 Cost-effective high quality mobile refrigeration trailers for long or short term hire. With nationwide coverage our large fridge and freezer fleet can be operated by mains and generator. Ideal extra cold storage capacity for outside events or functions.
Contact Details
North Somerset