Catering Equipment Hire
All Service Sectors - South East
Goodwilles Leisure Hire and Services
Efficient catering is an essential part of any event. We offer a range of catering and fun food equipment hire to help you run your event effectively and enjoyably, including hog roast, BBQs, popcorn & candyfloss machines, water boilers tables and chairs.

We can provide all roast hire facilities to you at an affordable and competitive prices. Hog roast machines run on gas or charcoal depending on the machine you choose and the safety regulations of your local council. We demonstrate machine on delivery.
Contact Details
Greater London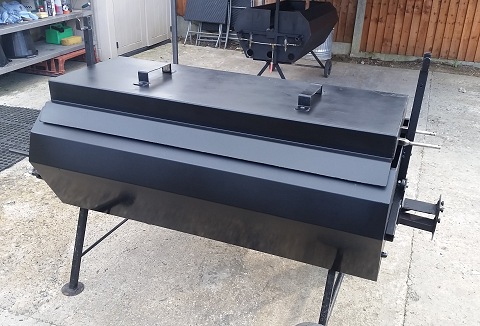 Delivered directly to your door our hog roast machine hire service includes setup & usage guidance, usining the Elite Roaster roasting machines, which include optional carving stand, potato oven, carousel & hot plate. Pre-prepared succulent pig available.
Contact Details
Hampshire