TV and Film Location Caterers
All Service Sectors - South East

Established mobile catering company with a fleet of mobile catering trailers & vans available for short & long term hire. Mobile units are eye catching, modern & designed to complement & enhance your event. Flexible, adaptable menus to suit the occasion.
Contact Details
Greater London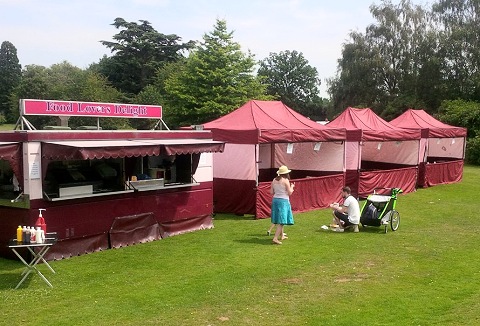 Choose us for your next big event, where our highly experienced caterers will serve your guests delicious, authentic Spanish paella & tapas. High quality authentic Spanish cuisine served by our professional chefs for TV location & film production events.
Contact Details
West Sussex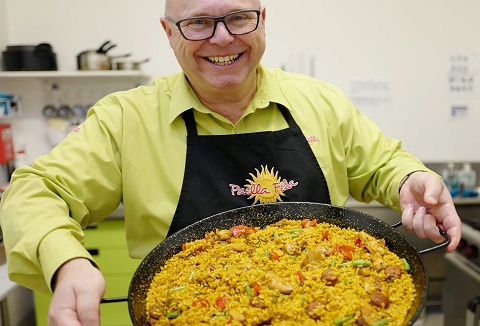 Smart eye-catching Volkswagen espresso coffee vans with cheery baristas, specialising in providing coffee and craft service to the film and television industry. Be it on location, backlot or studio, we'll go pretty much anywhere. Indoor station available.
Contact Details
Warwickshire