Mobile Street Food Caterers
All Service Sectors - South East

If you want a traditional Hot Chestnut Seller, Gus is the man with the hot nuts. Gus has been in the hot chestnut selling business for over 30 years and always provides a very professional chestnut service with customers always leaving with a smile!
Contact Details
Greater London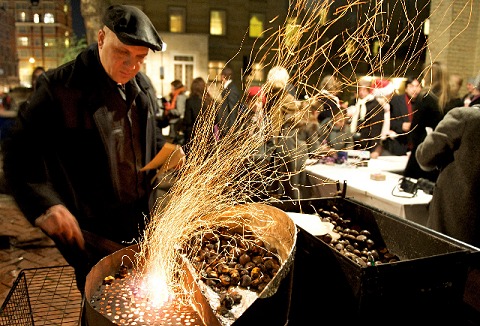 Seasonal festive treats, bring back memories of days gone by! Delicious aroma of roasted chestnuts, caramelised peanuts, hot mince pies and warm mulled wine, all served from our purpose made street vendor's carts and fire grills. Themed Victorian staff .
Contact Details
Berkshire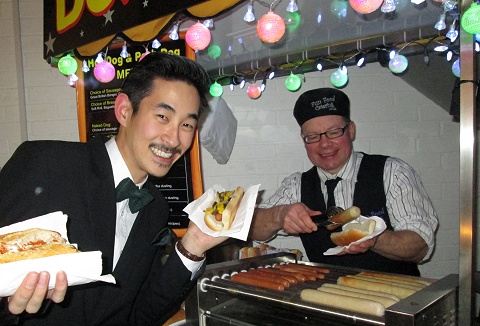 Are you thinking of holding a Christmas event, whether it's switching on those town centre Christmas lights, corporate party or festive charity function then our traditional hot roast chestnuts and mulled wine stall will certainly keep out the cold.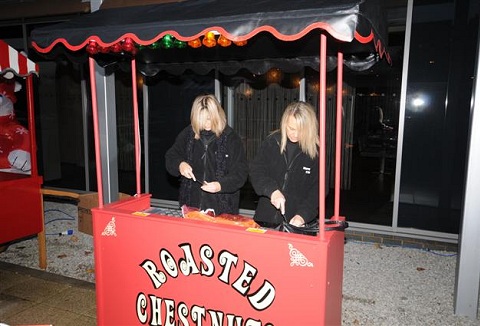 If you are organising an event over the Christmas season then why not consider a hot chestnut seller to add atmosphere to your event or occasion. Our hot chestnut barrow is ideal for Christmas corporate events, Christmas markets, festivals and weddings.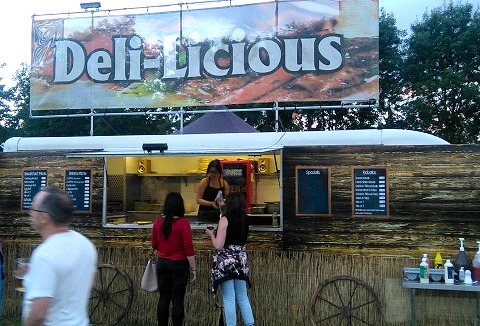 Chestnuts roasting on an open fire, in addition to our range of inflatable amusements we also provide a mobile roast chestnut service ideal for Christmas shopping malls and winter events. Why not also take a look at our inflatable Santa's grotto.
Contact Details
Hampshire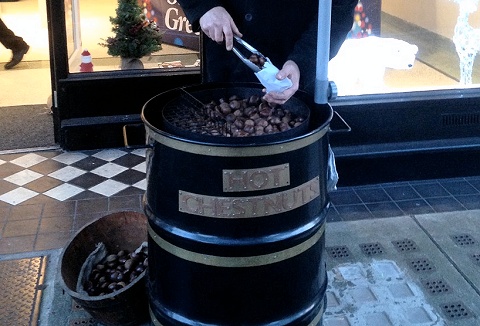 We own, hire and operate chestnut stalls, a great winter warmer that can provide the ultimate touch to your winter themed event and Christmas exhibitions. So whether you are organising a public, private or corporate make sure you have chestnuts roasting.
Contact Details
Greater London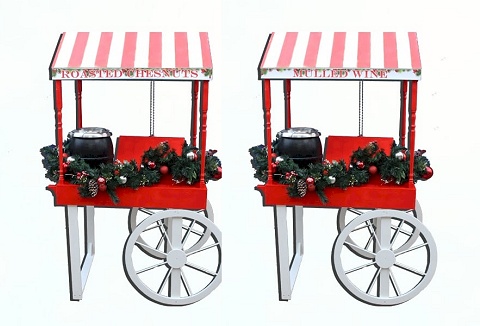 Get away from the hustle and bustle and take a step back with southern hospitality street food that caters at all sorts of corporate and private events, big and small & will leave you full & satisfied. Southern hospitality street food that eats real easy.

We pride ourselves on the quality of service and variety of food we offer to your customers from traditional hog roasts, tasty steaks to Chinese noodles & espresso coffee. We supply professional uniformed staff who all hold health & hygiene certificates.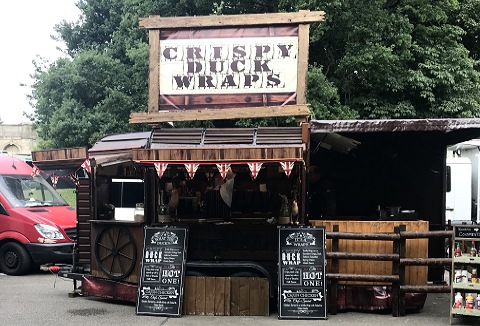 We bring delicious, authentic pizzas to you. Our custom designed wood-fired stone oven and pizza vans add a theatrical centrepiece to any outdoor event. These include weddings and parties, as well as festivals & corporate events. Always freshly prepared.
Contact Details
Greater London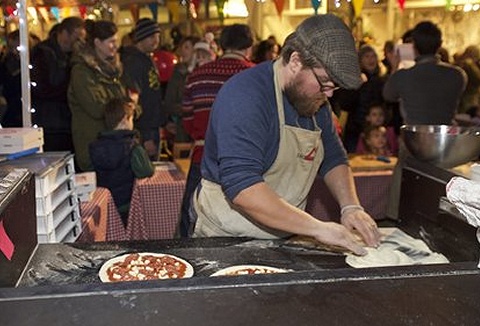 If you want to give your event a huge hit of flavour and make your event special by giving your guests a healthy and delicious treat; crispy aromatic duck then get in touch. We love to make events and functions a bit different and a lot more memorable.
Contact Details
Greater London