Mobile Ice Cream Vendors
All Service Sectors - South East

Imagine the response when an ice cream van is branded giving away ice cream! Our mobile ice cream vans and indoor carts are available for hire for corporate promotions & advertising campaigns. Modern mobile ice cream vans available for fetes & festivals.
Contact Details
Greater London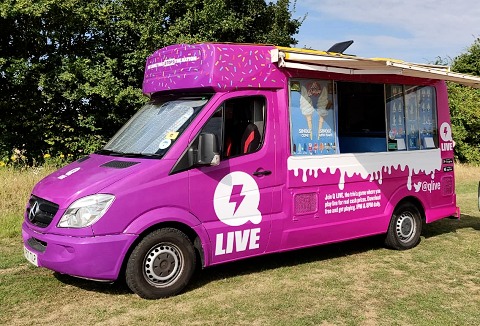 We are able to cover any type of indoor or outdoor event selling a wide range of classical 99's to impulse ice creams and ice lollies. Served from our range of mobile ice cream units, carts, trailers, ice cream vans and traditional ice cream tricycles.
Contact Details
Buckinghamshire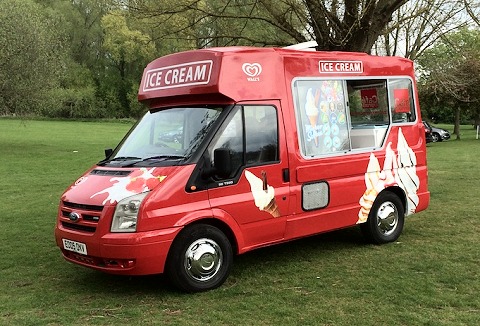 We are a family run ice cream business based in the heart of the Cotswolds selling ice cream from traditional nostalgic ice cream tricycles. Ideal for all event types including shows, fetes, corporate hospitality, company family days, filming & weddings.
Contact Details
Gloucestershire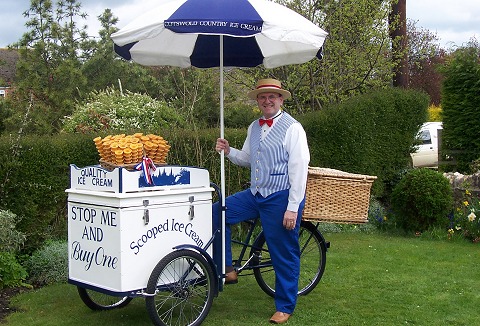 Old fashion 1940's - 1950's 'Stop Me and Buy One' ice cream tricycles for hire also Mr. Whippy soft ice cream machine and ice cream freezer hire. Mobile ice cream factory, ice cream sundae bar and ice cream parlour serving your favourite ice creams.
Contact Details
Berkshire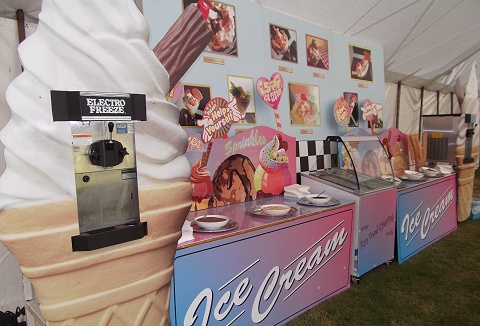 Family run mobile catering hire business who operate engine-ran and electrically powered ice cream vans & trailers across the south east. Selling a wide selection of drinks, impulse lollies and traditional dairy ice cream served by friendly trained staff.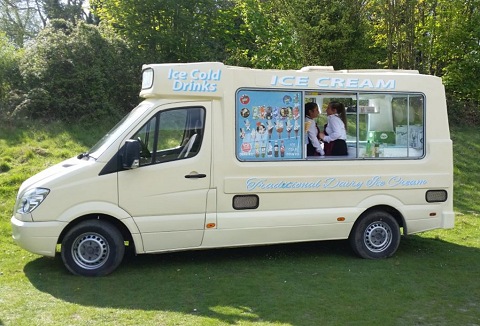 We specialise in mobile ice cream catering for all types of events from school fetes, festivals, summer fairs, private parties, weddings and corporate functions. One van to a fleet of up to ten vans, including our favourite Antique 1950's ice cream van.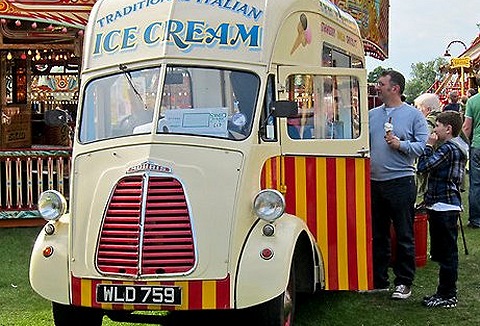 We operate a fleet of ice cream vans that serve the best quality and the tastiest ice cream. Each van is equipped to serve soft ice cream and scoop ice cream as well as lollies and Cornettos®. Our ice cream vans can be hired out for events and occasions.
Contact Details
Berkshire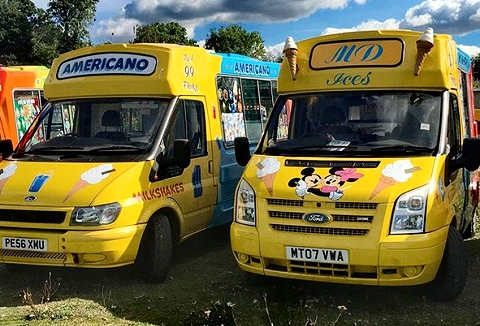 Add some vintage glamour to your event! We serve retro iced treats of yesteryear, ice lollies, Whippy ice cream and sweets. Choose between the beautiful traditional ice cream van 'Patsy', or our iconic ice cream tricycle 'Rosie'. Weddings to photo shoots.
Contact Details
West Sussex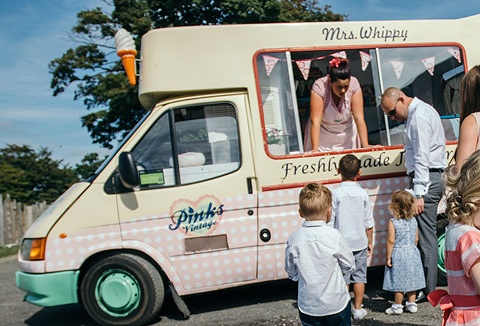 Ayaan Ices Ltd

Family business with a well-earned reputation for quality, reliability and price. Our ice cream vans serve high-quality tasting ice cream that your guests will love. We can attend a variety of public and coprorate events, private parites and functions.
Contact Details
Cambridgeshire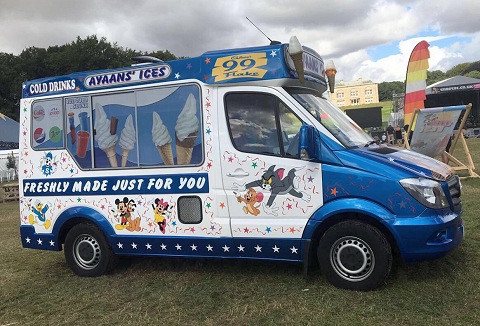 T & M Ices

We are a family run ice cream business which was established in 2003 and we pride ourselves on our commitment to provide fresh, quality soft Whippy ice cream. We specialise in catering for weddings, birthdays, corporate events, school fetes & carnivals.
Contact Details
West Sussex