Mobile Event Caterers
All Service Sectors - South East

Family run mobile catering hire business who offer a unique selection of delicious meals and snacks from our fully-equipped food catering van hire units and stylish catering trailers. Our team deliver a fast, professional and friendly service at events.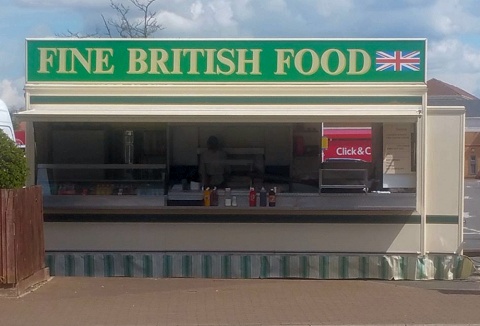 We are an established mobile catering company with a fleet of mobile catering trailers and vans. Our mobile units are eye catching, modern and designed to complement and enhance your event, large or small. Flexible menus and services to suit the occasion.
Contact Details
Greater London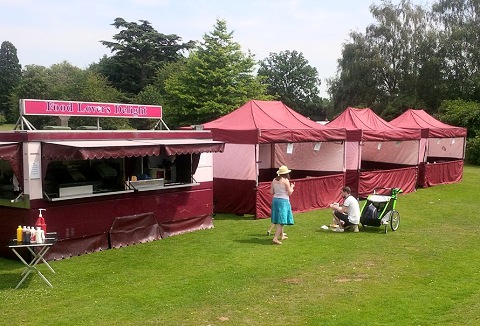 we are one of the West's leading event caterer's. We can provide a variety of catering units to include fish and chips, burgers, freshly baked baguettes, roast pork carvery, pick 'n' mix sweets. Coffee & donut units plus bar facilities also available.
Contact Details
South Gloucestershire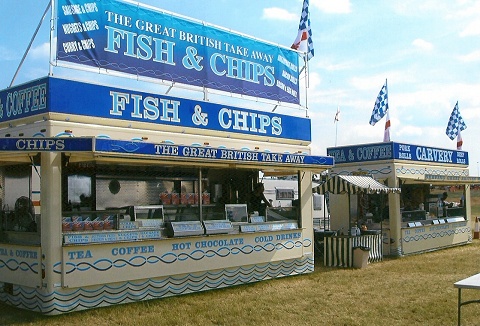 We pride ourselves on the quality of service and variety of food we offer to your customers from traditional hog roasts, tasty steaks to Chinese noodles & espresso coffee. We supply professional uniformed staff who all hold health & hygiene certificates.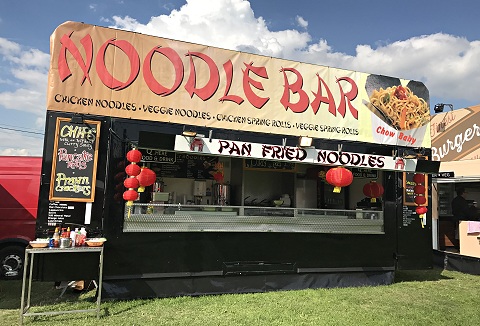 Our quality mobile catering units can be found at all types of events manned by our professional uniformed staff serving an assortment of foods including all day breakfast, 100% beef burgers, chips, tortilla wraps, fresh filled baguettes, jacket potatoes.
Contact Details
Buckinghamshire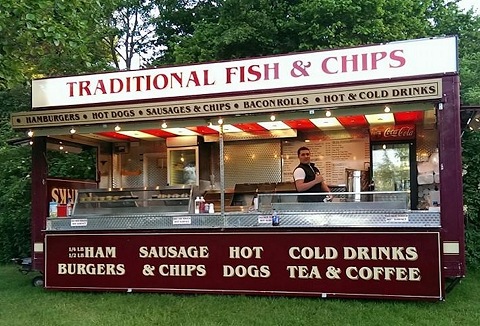 Let us take the hassle out of catering for your event, function or wedding where we serve tasty fish and chips. We source products of the highest quality, strive to maintain the highest of standards, at the same time always providing top value for money.
Contact Details
Greater London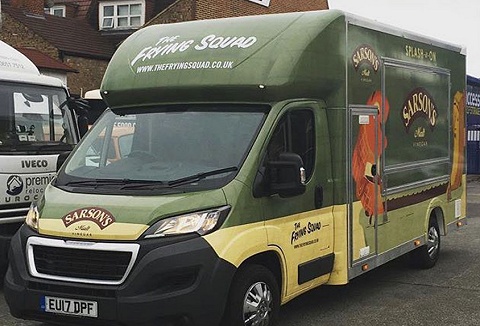 We operate a compact attractive mobile catering kiosk offering a combination of hot doughnuts, ice cream, crepes and hot melted chocolate covering Essex, London and Kent. Please do contact our family run company to talk through your event requirements.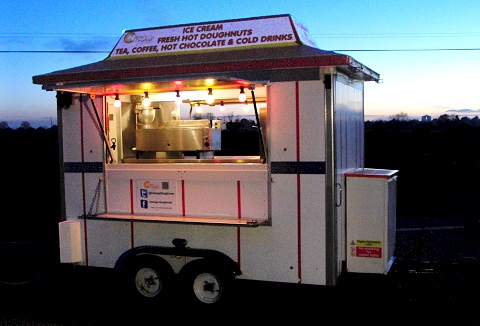 We are a family run business operating high specification mobile event catering units at all types of events. We can provide almost any sort of food required for any event from BBQ, hog roast, fast food burger units to Indian cuisine and coffee units.
Contact Details
Buckinghamshire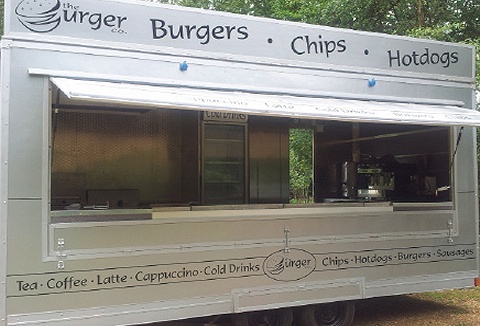 We provide a range of catering hire solutions for events and pride ourselves on working closely with you to make sure your event is a success. Professional uniformed staff serve with a smile a wide range of general fast foods, various curries and sweets.
Contact Details
Buckinghamshire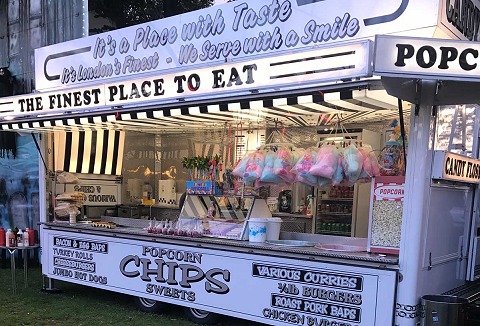 Whatever your event or venue we can provide fast, filling food for outdoor events, business meetings, weddings and private parties. Enjoy a dedicated van at your event or straight to your door. We've been serving the finest fish and chips for over 80 yrs.
Contact Details
Buckinghamshire