Mobile Bar Services
All Service Sectors - South East

We don't just satisfy, we understand what your needs are and simply tailor ourselves to provide you with the best package in a professional manner for all types of events serving from mobile units, tented or marquees with beverages on draught or bottles.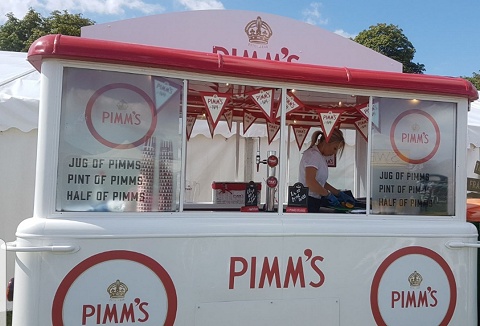 Whether you are looking for mobile bar hire or require an all inclusive bar service, our attention to detail and passion for supplying a superior service never falters. Our stylish bars which can be themed to your event, staff are polite, friendly & fast!
Contact Details
Buckinghamshire

We are dedicated to providing the perfect professional bar service for your event. We have bar services suitable for all types of corporate and private functions. Let our skilled mixologists wow your party guests with a friendly, professional service!
Contact Details
Greater London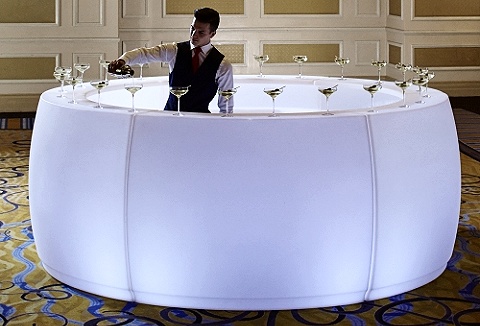 We provide free, professional mobile bars and bar services. Our standard mobile bar and staff are perfect for most circumstances but if you require, just bar staff, rent a keg, or even an under 18's (non-alcoholic of course!) we will be happy accommodate.
Contact Details
Bedfordshire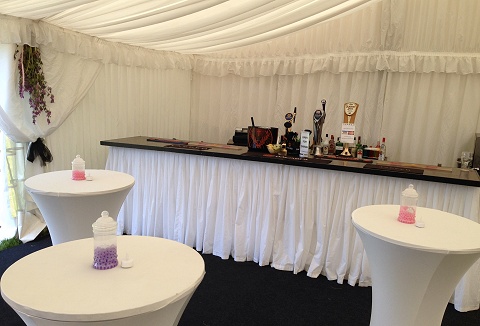 We provide a complimentary mobile bar hire package for weddings, corporate events and private parties. Our mobile bar popular package includes a high gloss bar unit with colour coordinated LED lighting, refrigeration, fully trained uniformed bartenders.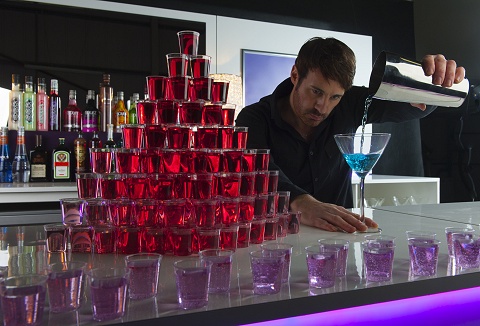 J & S Bars

We are a professional event bar company and provide fully licensed mobile bar trailers for outdoors and sleek modern stainless steel bar counters inside marquees. Our professional trained uniformed staff can enhance the consumer experience at the event.
Contact Details
West Sussex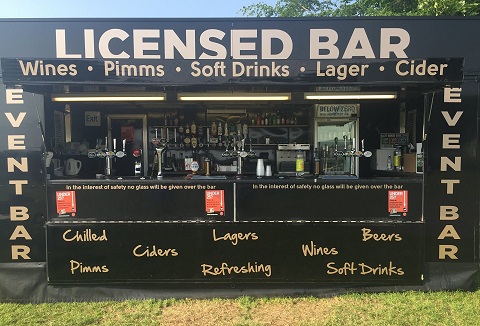 We offer a wide range of event services including bar hire services for any event, from corporate through to private parties. Various bar packages are available when you choose from our collection of bars, perfect for indoor venues, marquees and outdoors.
Contact Details
West Sussex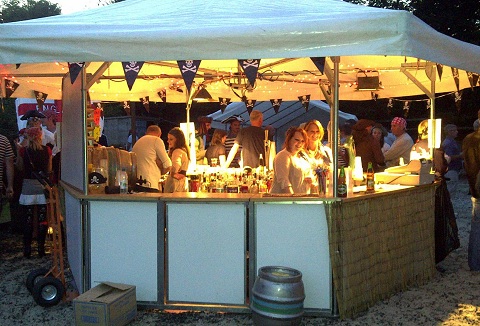 Our fully experienced mixologists deliver a really professional bar service and our creative delicious cocktails adds the exciting real cocktail bar experience to any venue of your choice, living room, garden, office, marquee or wedding function venue.
Contact Details
Brighton & Hove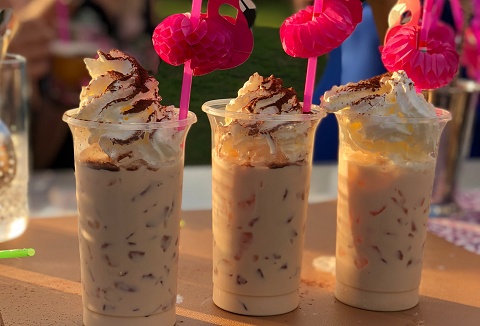 We offer a wide range of mobile event bar solutions in Kent and the South East. From licensed wedding cocktail bars, intermate house parties and high volume festival bars we are the only choice. Offering seamles service wherever the venue...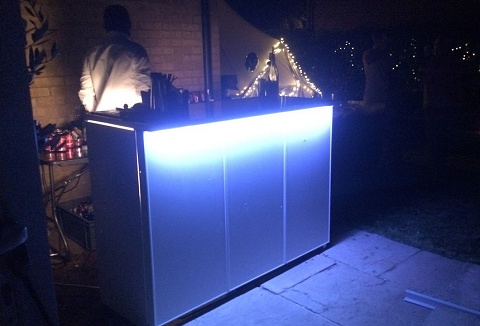 Whether it be a wedding, birthday, festival or corporate event, we are here to provide you with the ultimate bar experience. Our lovingly converted vintage horse trailer is available for hire either fully stocked or dry for you to provide your own drinks.
Contact Details
Hertfordshire