Function and Outside Caterers
All Service Sectors - South East

We offer a professional service with quality fresh food and great value for money. Our range of BBQ's include meat, fish and vegetarian as well as finger buffets, bowl foods, salads and delicious deserts. Choices of Paella; fish, chicken, and vegetarian.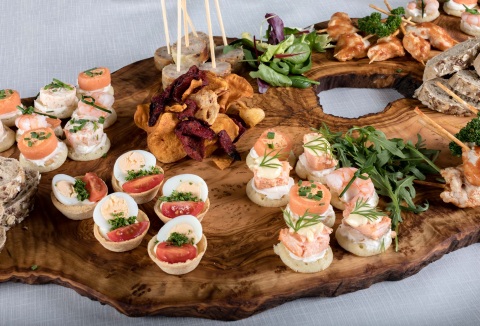 Spice up your event with a range of Caribbean food and catering services, suitable for all event occasions, inside or outside, a fully branded gazebo offering a selection of quality and tasty traditional Caribbean food, tailored menus and uniformed staff.
Contact Details
Buckinghamshire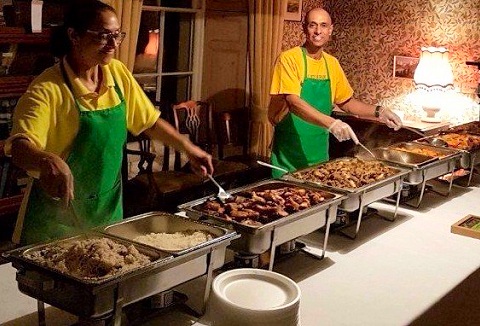 We add only the freshest ingredients with a pinch of personality. Our menus and services are bespoke to your needs, simply give us an idea and we can prepare our thoughts for your event. We cater for corporate and business events, weddings to parties.
Contact Details
West Sussex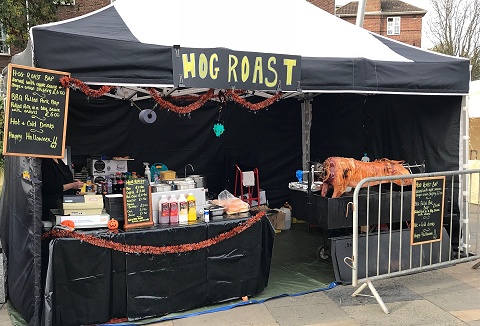 Our funky catering ideas would suit any event. We offer delicious finger foods as well as sexy salads, Mediterranean dishes, hot and cold canapés and can always tailor to your needs. Perfect catering for any venue for public. private and corporate events.
Contact Details
Greater London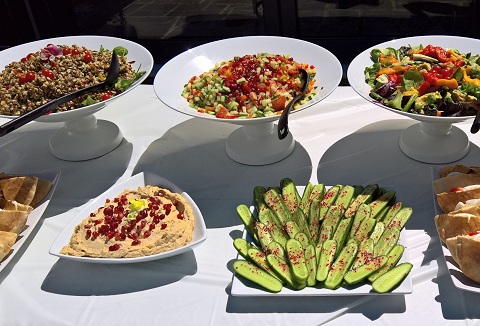 Let us take care of everything & cook some authentic Spanish Paella for your guests! Whether you're organising a corporate event, charity ball or a family get together or wedding we can cook your guests a range of dishes cooked in a range of paella pans.
Contact Details
Brighton & Hove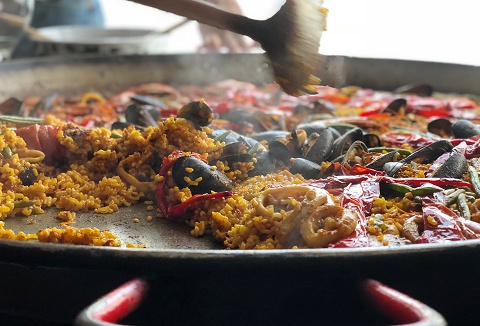 We bring delicious, authentic pizzas to you. Our custom designed wood-fired stone oven and pizza vans add a theatrical centrepiece to any outdoor event. These include weddings and parties, as well as festivals & corporate events. Always freshly prepared.
Contact Details
Greater London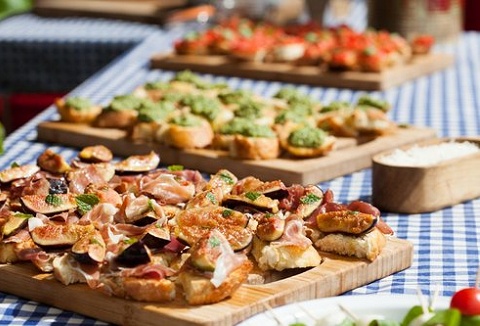 We are a fresh, modern catering company who are committed to providing delicious, honest food for your occasion. Whether it's street food from around the globe or intimate private dining we can ensure you the food we provide will be something to remember.