Tribute Bands and Singers
All Service Sectors - South East

An authentic six piece tribute to one of the world's finest and most famous rock bands The Eagles. We attend festivals, fairs, theatre, dedicated live music venues, clubs, pubs and private parties with their great sound. Contact us for availability.
Contact Details
West Sussex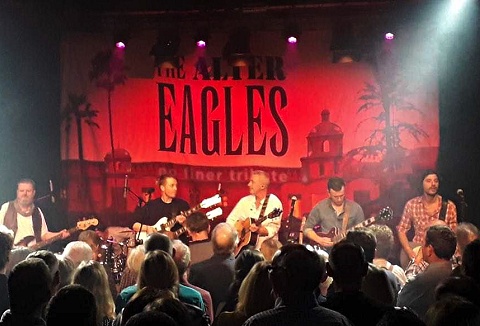 Authentic David Bowie Tribute Band who have become a favourite on the tribute scene and mirror the sound of the original artist as closely as possible. Available for bookings at festivals, charity and corporate events plus weddings and private hire.
Contact Details
Greater London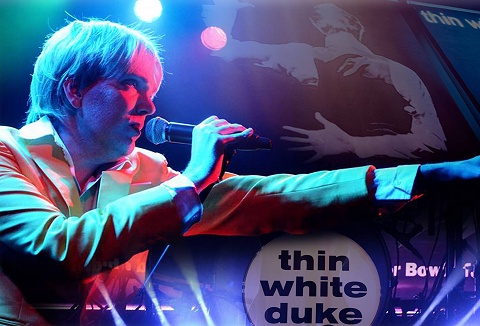 Madonna Tribute Lisa Antoinett

Winner of 'best female pop star lookalike' Lisa Antoinette as lookalike Madonna. Experienced and professional as Madonna lookalike I'm available for all media and function entertainment. Singing live from 1-2 songs or as a solo artist and with dancers.
Contact Details
Greater London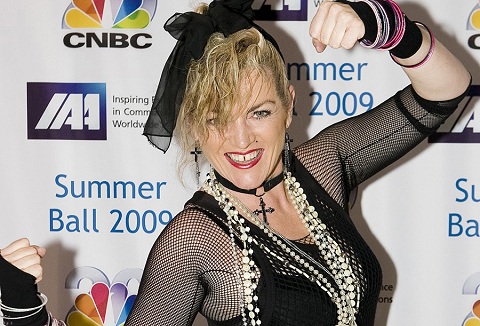 As one of the UK's top Rat Pack, Swing and Neil Diamond tribute artists, I strive to deliver the ultimate tribute to the audience each time I step onto the stage. Available to perform swing and Rat Pack tribute as a solo artist or with a larger band.
Contact Details
Hertfordshire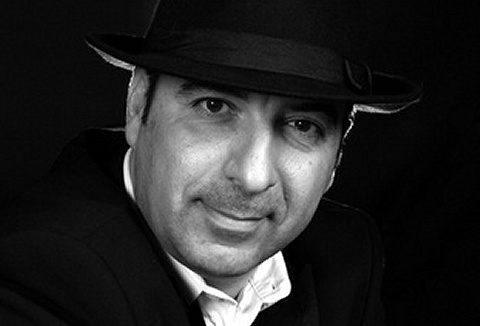 Enjoy those timeless classics such as Waterloo, Dancing Queen, Fernando... in all their splendour. Created and founded in 1988 our aim is to perform ABBA songs for as long as people want to hear them. Why not book the BJÖRN AGAIN show for your next event.
Contact Details
Greater London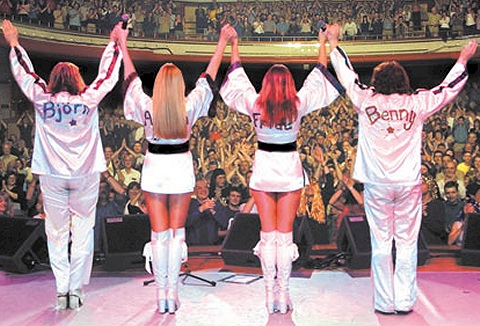 We are recognised as one of the best Abba tribute band in Europe. We reproduce all of Abba's greatest hits as well as album tracks for the true Abba fans. Abba music can be played anywhere anytime so "Take a Chance" and book ABBA GOLD for your next event.
Contact Details
Greater London