Musicians and Orchestras
All Service Sectors - South East

The band is a community concert band with a repertoire that varies from serious to light and popular music. The band has an excellent reputation within the local community and they look forward to playing at events and functions further afield.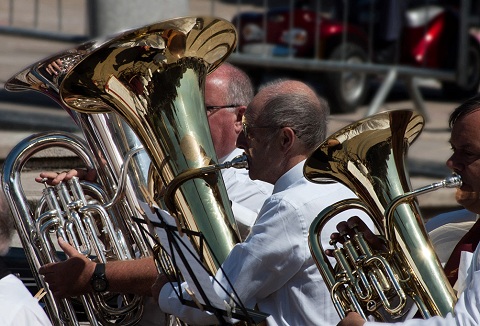 The concert band plays a wide selection of woodwind, brass, strings and percussion instruments and the range of music the band plays is so broad it covers all categories: from marches to Mozart, early Broadway shows to the most recent West End shows.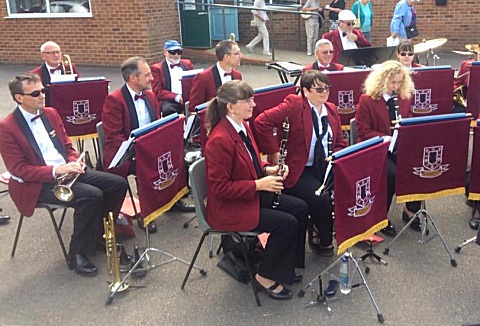 We are an amateur community concert band playing brass and woodwind insturments. We play at informal performances at summer fetes, festivals and civic occassions as well as parks. We play a wide selection of music which can be tailored to suit your event.
Contact Details
Hertfordshire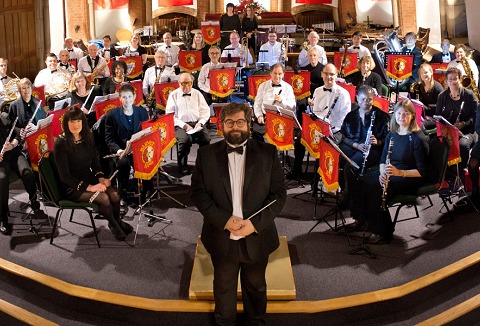 We are a community band who rehearse and regularly perform publicly at concerts and other events. We enjoy playing music ranging from classic concert band pieces to film scores and television music. Available for informal events to summer fetes.
Contact Details
Oxfordshire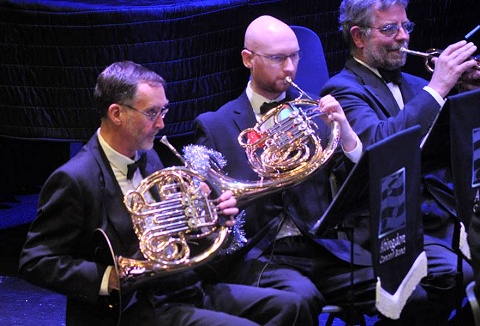 We like to be invited to play concerts for all reasons: events to festivals, fund-raising, or just for enjoyment. We play indoor or out (summer venues preferred), and can provide a variety of programmes to suit the occasion. Let us know your requirements.
Contact Details
West Sussex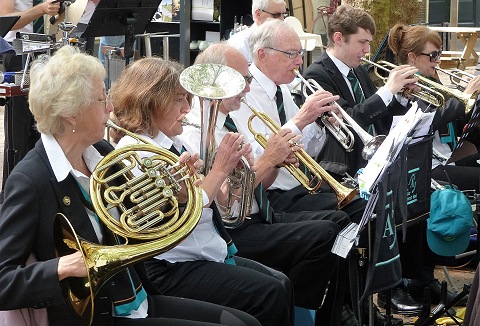 The band plays all types of music from classical to 'pop', and can cater for all tastes. The concerts can be performed on specific themes; Theatre and Film. The band can attended all types of venues and events from fetes, garden parties to concert halls.
Contact Details
Greater London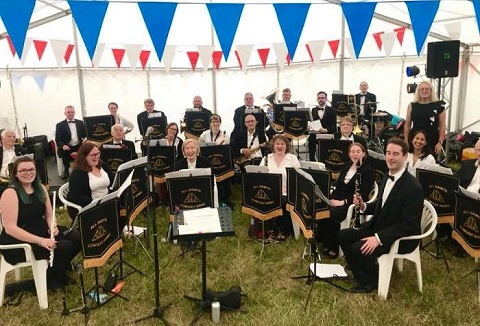 The band is a 'concert band' comprising brass and woodwind players with a percussion section. Since its formation the band has given concerts and has played at carnivals, school fetes and church services. We look forward to playing at your event.
Contact Details
Buckinghamshire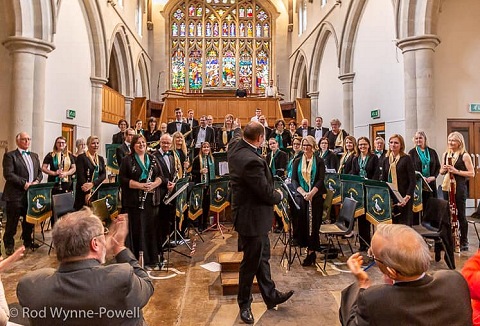 Established in 1902 the concert band comprises of woodwind, brass and percussion sections. We perform a balanced and interesting programme tailored to the client's requirements: stage, show to pop tunes. Available for hire for commercial and charity work.
Contact Details
Hampshire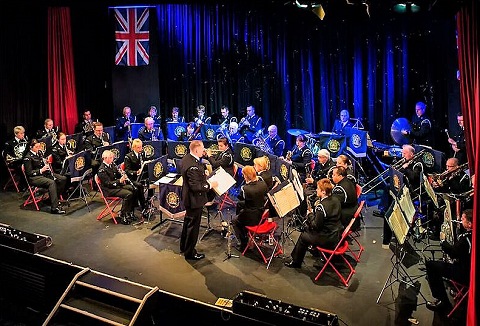 We are a concert band playing woodwind, brass and percussion musical instruments. Our repertoire includes musicals, film themes, big band hits, classical pieces, and featuring band sections. Please view our website to listen to the concert band in action.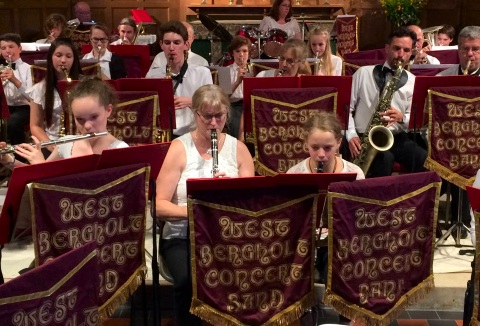 We play a wide variety of music and already have an extensive library of exciting new arrangements of popular music and contemporary compositions. The concert band is available for hire at all types of events and venues from private to civic occassions.
Contact Details
Berkshire